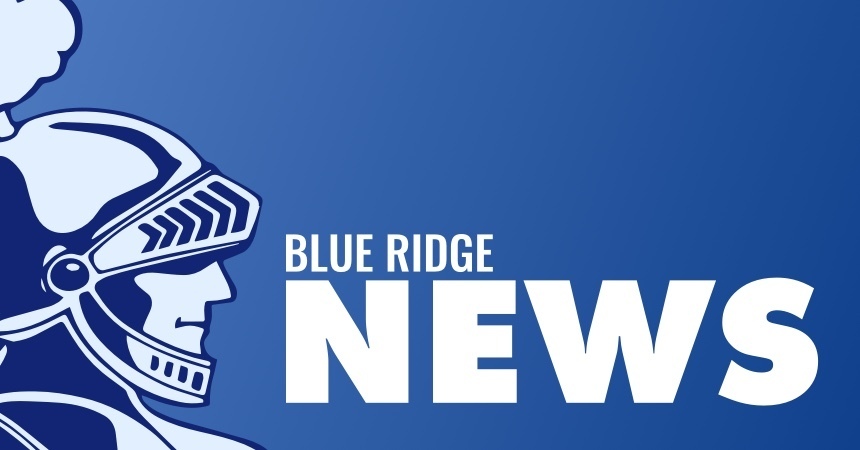 BRIJHS Weekly Announcements
Andrea Weedman
Sunday, November 04, 2018
For the week of 11/5/18...
Monday:
Boys Basketball @ PVO, 5:30 p.m.
Tuesday:
Parent Teacher Conferences 3:30-6:45 p.m.
Wednesday:
High Honor Roll Field Trip
Girls' Basketball Games @ St. Matthewś, 5:30 p.m.
4H Healthy Dessert Challenge, 6 p.m. Schneider
Dental Exams
Thursday:
Boys' Basketball Games @ Iroquois West, 5:30 p.m.
STEAM Club: Coding Class, 3:15-5:15 p.m.
Dental Exams
Friday:
School Spirit Wear Day!
School production of ¨The Hobbit" 1:00 p.m. for the school, 7:00 p.m. for the public
Dental Exams