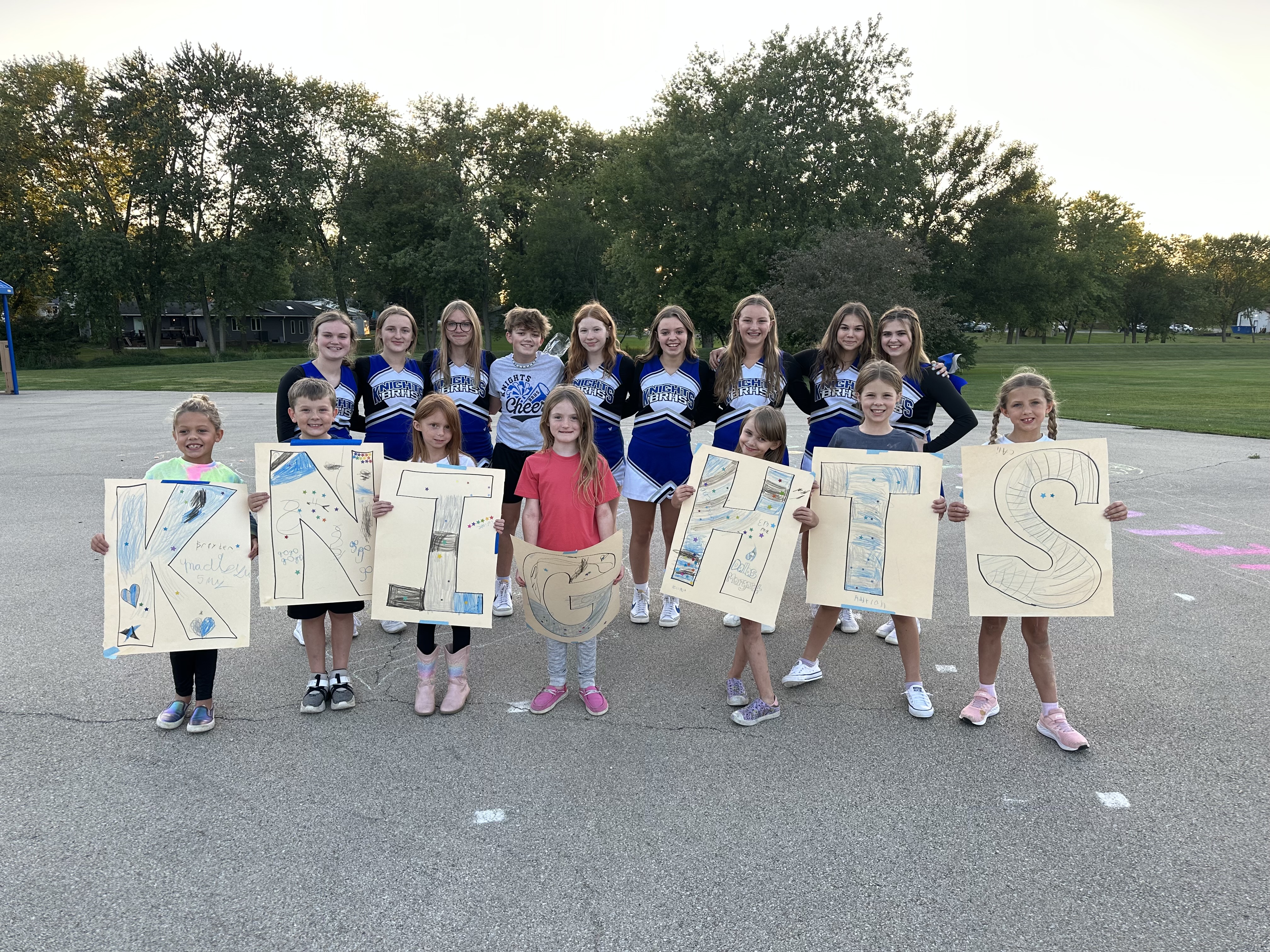 Cheer Squad at Schneider Family Art Night !
3 Great Communities, One Great District
Accreditation
Recipient of the Cognia Accreditation
16:1
Average student to teacher ratio
14 Years
Average teacher experience
CEO, BACC, CTE
BRHS offers a wide variety of entrepreneurial and technical training opportunities through district offerings and programming in cooperation with neighboring districts.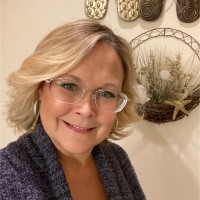 "I am proud to have taught at Blue Ridge High School for my entire teaching career. Blue Ridge teachers truly care about the kids. We are a family! I am also proud to live in the community and to have raised my boys here."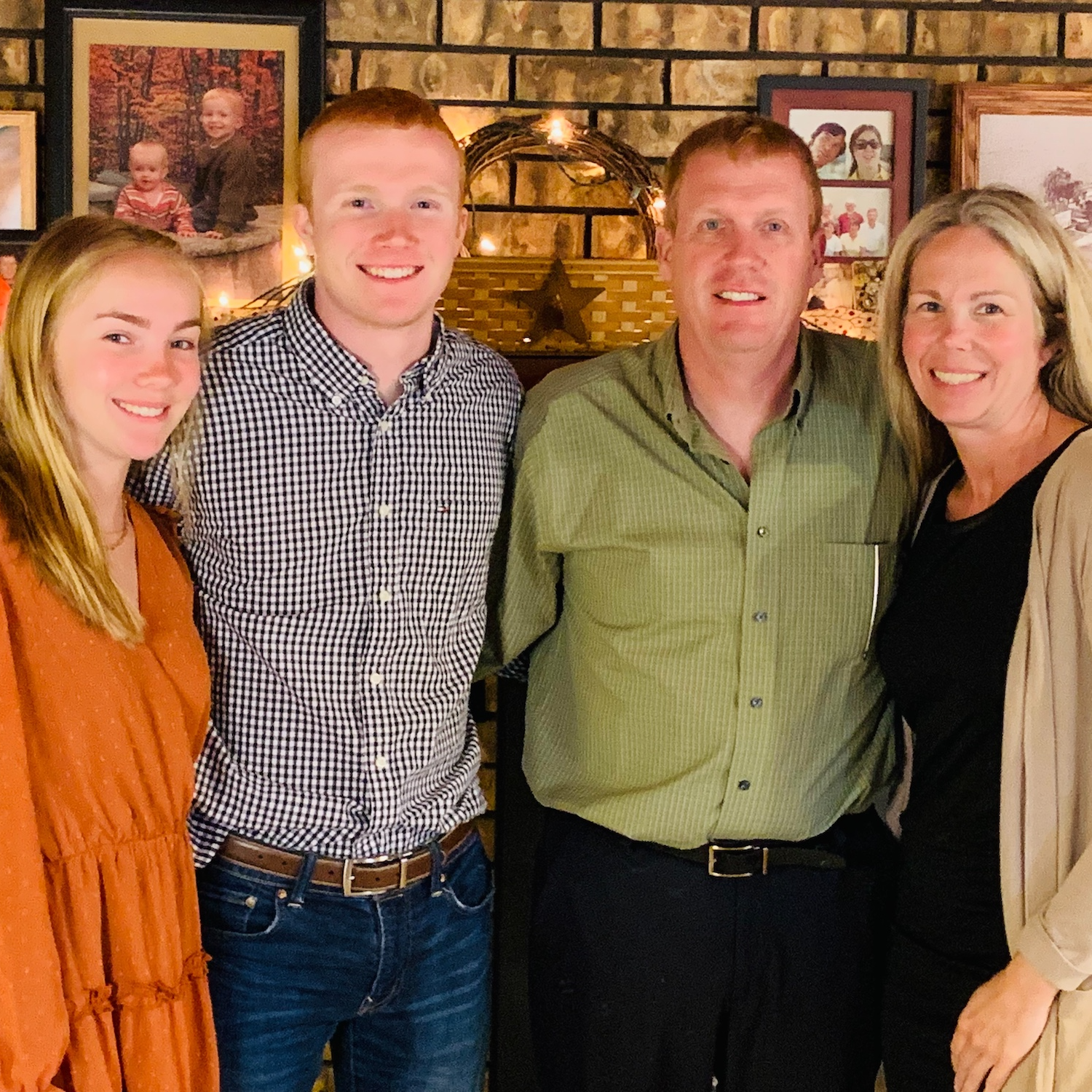 "Blue Ridge schools have provided our kids, Jaton (2021) and Gracie (2023), with engaging educational opportunities, a variety of extracurricular activities, and passionate teachers/leaders. We love our small district- we've always felt welcome to be involved with their education and activities!"

"I have taught for Blue Ridge for over 20 years. It's been a great place to work with welcoming and supportive staff, faculty and families."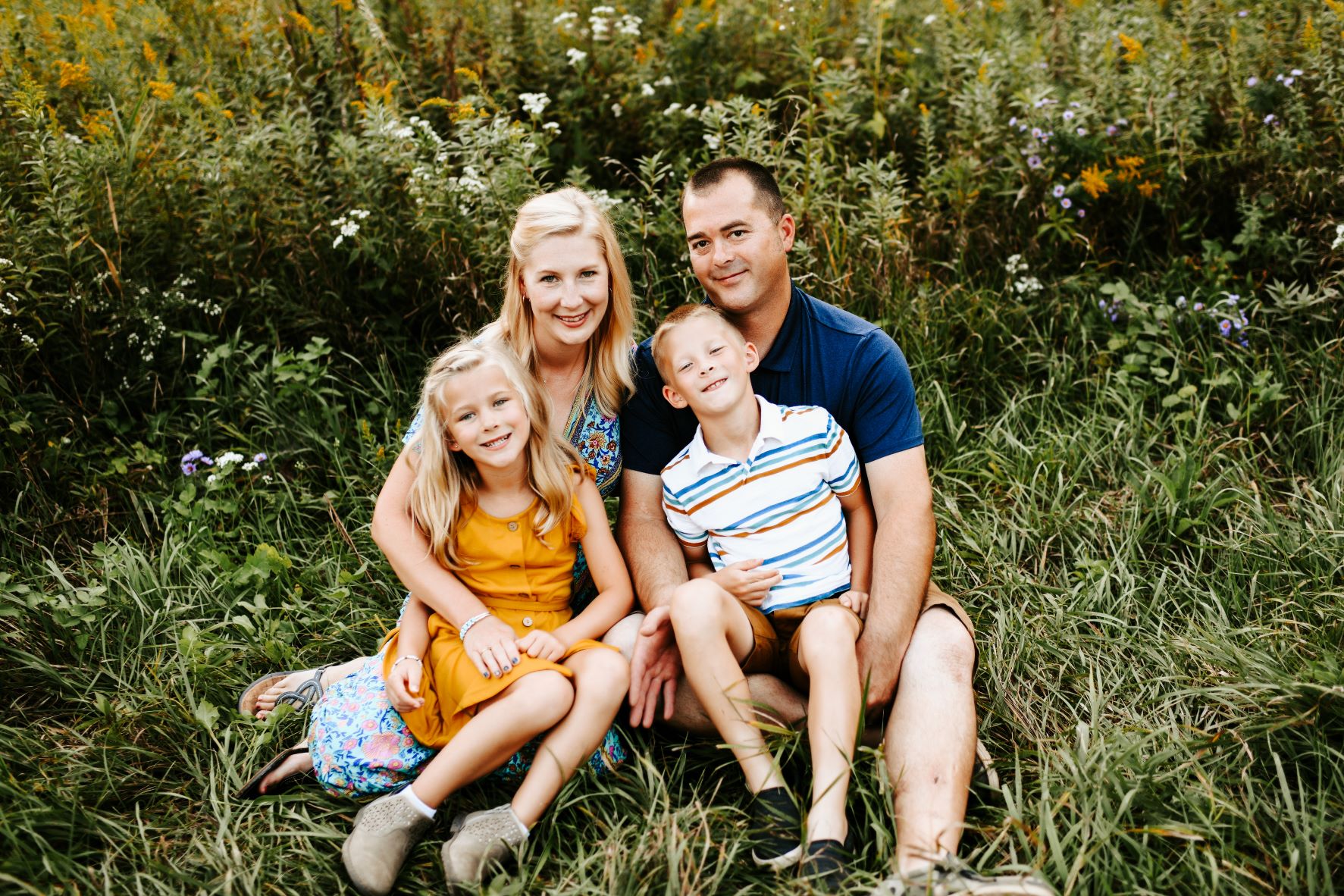 We've had such a great experience for our children at Blue Ridge. We love the small community environment: teachers that truly care and show up for our kids (you'll spot them at ball games and dance recitals), classes that feel like families, and opportunities for parents to be involved.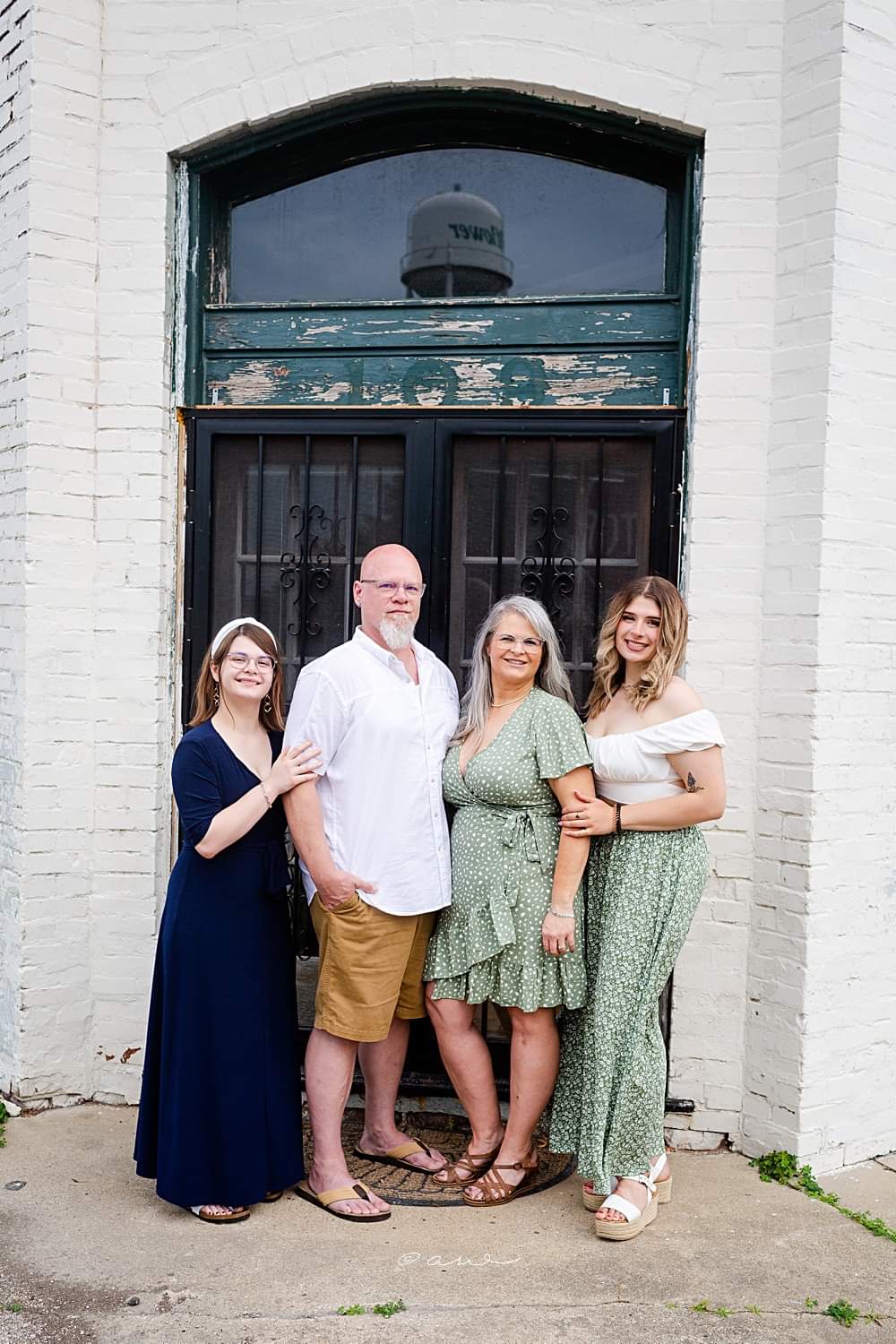 Paul & I grew up in Farmer City and knew we wanted to stay in district. We have been adamant with our girls that you are either part of a problem or part of a solution. We have encouraged them to be active participants in their school and community. We are grateful for the many opportunities!