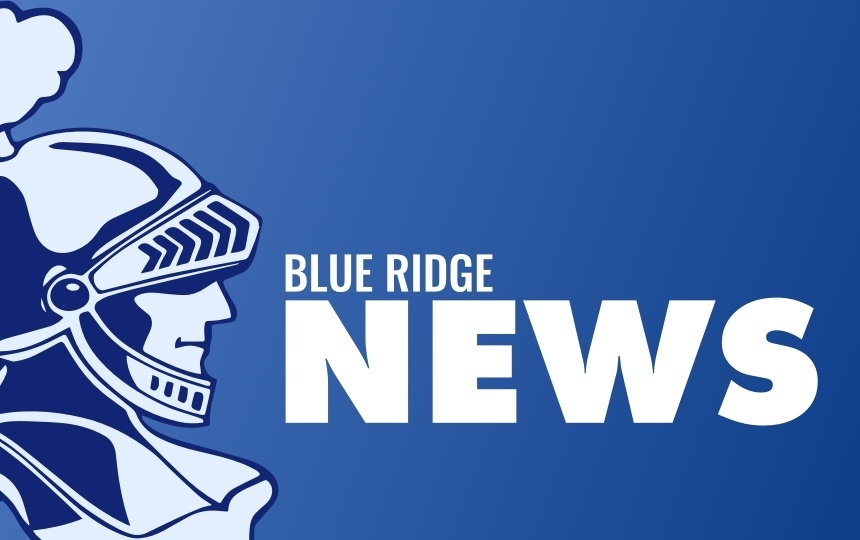 5/13 daily HS student announcements
Jill Hardesty
Monday, May 13, 2019
HIGH SCHOOL ANNOUNCEMENTS
for Monday, May 13th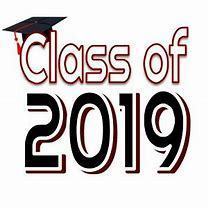 Thespian Troupe awards night are TONIGHT at 7pm in the old gym.
There will be the end of the year Key Club party TODAY at lunch--pizza will be provided!
The Spring Band Pops concert will be held on Tuesday at 7:30pm in the old gym.
Volleyball open gym is Wednesday from 3:30-5pm in the new gym.
Cheer tryout open gym and instruction will be held May 20th thru 22nd from 3:30-5 in the New Gym. Cheer tryouts will be on May 23rd, starting at 3:30 and will be held in the new gym. Sign up in the Unit Office!!
The last day to order this year's yearbook is May 31st! See Ms. Thacker to order!
Seniors-
· see the commons bulletin board for your owed fees and fines. Please pay by CASH in the office before 5/17, graduation practice day!
· Senior Chrome Book check in will be on 5/14, 5/15 and 5/15 from 7:45 to 8:30 in the office.
· Your chrome book must be charged and returned with the case in person by you.
· Friday morning before graduation practice is the last day for any saved work to not be deleted from your chrome book! If you wish to save it, back it up to your thumb drive otherwise it'll be gone!
· Senior student emails will be active until June 1st. Then your school email accounts will be deactivated!
· Seniors should come dressed for graduation practice on Friday at 10am SHARP! Bring your gown, cap, stole and tassel to put on when you get here.
· There will not be a Senior luncheon on Friday after graduation practice. After practice is completed, you may go home.
Today the Boys and Girls Track Teams compete in the News Gazette Honor Roll Track Meet beginning at 5:00 in Urbana. The following girls track athletes will be competing in the all-area News Gazette Honor Roll Track meet today in Urbana. They are the following: Jenna Mozingo in the 100HH and 300IH, Polly Reynolds in the HJ and TJ, and Macey Hamm and Katie Bowns in the 3200. Good luck Lady Knights track and field.
After school detentions this week are with Mrs. Flannell.
Lunch menu for today is McRib or Cheeseburger