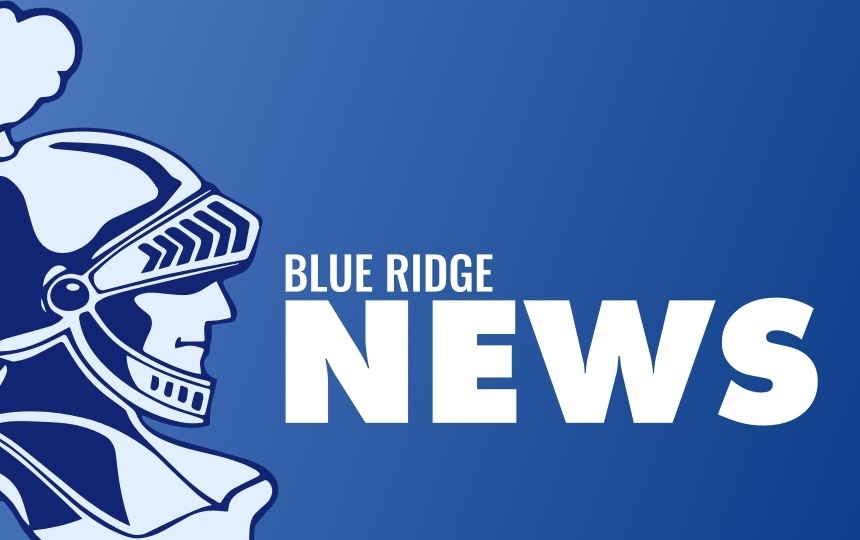 5/30 daily HS student announcements
Jill Hardesty
Thursday, May 30, 2019
HIGH SCHOOL ANNOUNCEMENTS
for May 30th, 2019
We have Dewey's Drive-In applications in the office! If you need a job, please come and get one!
Mitchell Houser, please turn in your soccer uniforms to Mrs. Flannell, TODAY!
Attention Cheerleaders: There will be a meeting at lunch TODAY in the new gym. We will talk about summer practices, cheer camp and fees.
There is Volleyball practice on Friday from 1:45-3:15 pm.
The last day to order this year's yearbook is Friday! See Ms. Thacker to order!
Day 1 of semester finals begin TOMORROW. Testing times are:
1st Period 8:20 to 9:50
2nd Period 10:00 to 11:30
LUNCH 11:30 to 12:10 – Lunch is Open Campus during the 3 days of finals
3rd Period 12:10 to 1:40
The other 2 days are Monday, June 3rd and Tuesday, June 4th.
The Library during finals is classroom style. You cannot just come and go. You will need to be there when the bell rings and stay until the next bell rings. The gyms will also be closed for each day of finals. If you don't have classes, you will either need to be in the Commons or leave the building.
Congratulations to the May Athletes of the Month: Sophomore Jenna Mozingo for Girls Track and Senior Gavin Raines, also for Track, Senior Levi Brooke, Baseball, Freshman Lexi Young, Softball and also Junior Georgia Manuel.
The final after school detentions today is with Ms. Loop. Lunch detentions TODAY are in the office.
Lunch menu for today is Totally Loaded Taco Bar with all the good stuff . . .
Tortilla Chips
Hard and Soft Shells
Taco Meat
Refried beans
Cheese
Guacamole
Tomatoes
Onions
Sour cream
and Salsa
Please come and eat in the cafeteria today!!!
This is the last announcements for the school year!
Have an awesome, safe summer!!