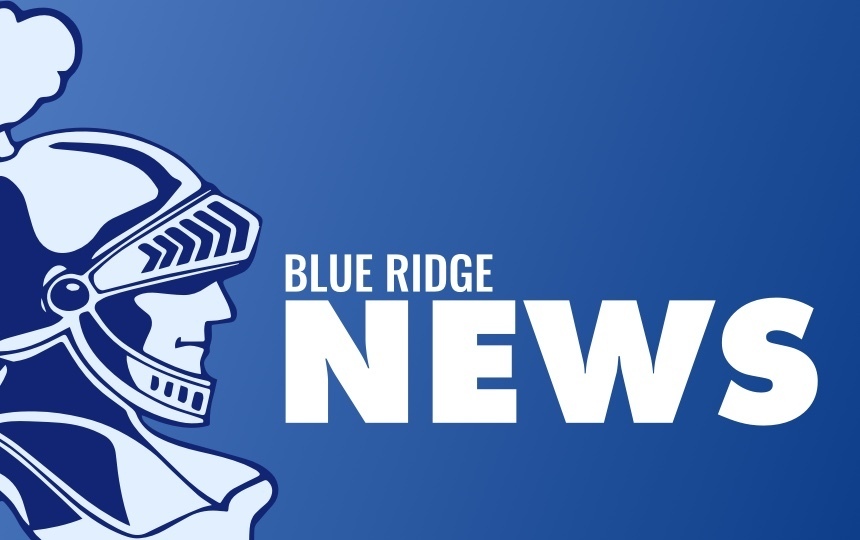 8/30 daily HS student announcements
Jill Hardesty
Friday, August 30, 2019
HIGH SCHOOL ANNOUNCEMENTS
For Friday, August 30th
Auditions for "The Somewhat True Tale of Robin Hood" will be held TODAY after school in the library. If you would like to be involved and can't make it to auditions, talk to Miss Yeagle as soon as possible!
Attention Freshman class members …. your order forms and money for the Mum Fundraiser are due TODAY. They should be turned in to the office.
Attention College-Bound Juniors and Seniors: Many universities have open houses and visit days on Saturdays and days that we do not have school. Plan ahead and use your days off wisely! There are many opportunities on Oct 11th and Oct 14th!
There will be a Key Club officers meeting TODAY in Mrs. Davis' room.
Yearbooks are in!! Extra yearbooks for sale in Ms. Thacker's room, they are $50 in Ms. Thacker's room.
Thinking about a hands-on career? Parkland College is having a Career Exploration Night on September 4 from 4-6 pm. Meet local employers, get expert advice on your career path, and tour their high-tech labs. If you are interested in horticulture, collision repair, construction management, electronics, diesel power, automotive, industrial technology, agriculture or welding, check it out. To register go to parkland.edu/CTECareerNight.
A Jostens rep will be at BRHS on Wednesday, September 4th During LUNCH to take all class ring orders. Please bring a $60 down payment or check out the packet for "3 payment options".
If you didn't get a packet, there are extra packets in the office. Also new this year, Jostens will also be taking Letter Jacket orders for all students. Please remember to bring any patches you wish to have put on your jacket for no extra charge. The Jostens rep will have sample-sizing jackets to find your size on next week.
Congratulations to the Soccer team who WON last night against Argenta-Oreana, 5 to 1. Scoring was Brenden Flannell with 2, Colin Magenheimer, Victor Reynolds and Lane Nichols each with 1. Assisting with goals were Colin with 2 and Victor and Brenden with 1 each.
TONIGHT the Football team plays Martinsville at HOME with Kick-Off Time is 7:00. Come on out and support your Knights team! Good Luck Knights!
Today's lunch menu is: Sausage Pizza and side salad
Please bring your student ID from last year with you to scan in the lunch line!
Thank you and have a great day!