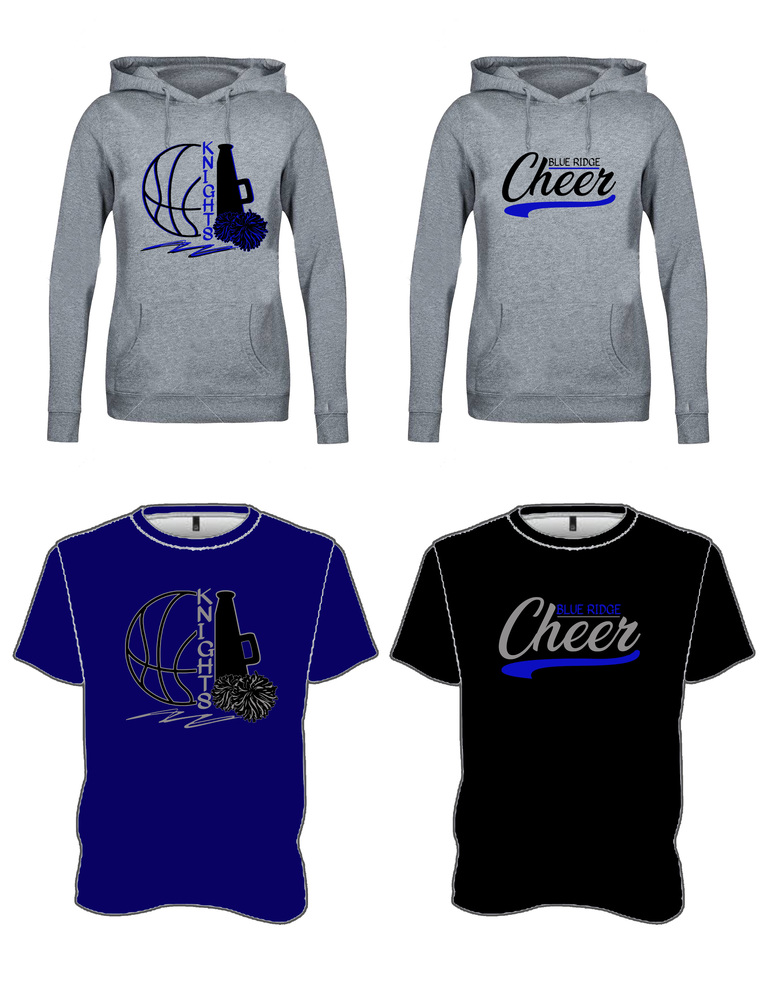 Interested in the HS Cheer Squad?
Kristi Woliung
Wednesday, May 20, 2020
Ever thought about becoming part of the HS cheer squad? Take a look at the video from last season highlighting just a glimpse of what we can do! If you're interested at all in joining, fill out the Google form. Tryout info coming soon!
(Video Link) https://www.youtube.com/watch?v=LNkrHp_3yEU

(Google Form Link) https://docs.google.com/forms/d/1045phuBBp5C2QyoZ0TxY6pFweyBRwjQaiGMVHEK-ZG4/edit