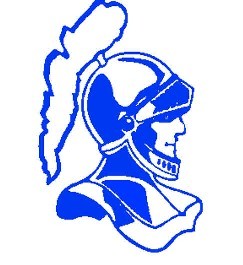 Services for Tori Lanter
Susan Wilson
Thursday, November 30, 2017
Tori Lanter was a student at Blue Ridge up until 7th grade and then transferred to Monticello, where she was a senior in high school. She died in a car accident on Tuesday. Her mother asked for the arrangements to be shared with the Blue Ridge Community. The visitation will be from 4-6 p.m. on Saturday at Mackey-Wright Funeral Home in Monticello. The funeral will be held on Sunday at 10 a.m. at the same location. Our thoughts and prayers are with Tori's family and friends at this tragic time.
If you would like to send a card, here are the addresses:
Tori's mother, Elta Finke lives at 810 W. Water Street, Farmer City, IL 61842
Tori's dad, Ricky, and brother, Jay, live at 54 Coachman Drive, Monticello, IL 61856.
Here is a link to the newspaper article:
http://www.news-gazette.com/ne...