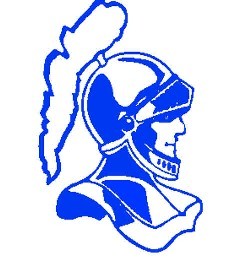 Weather information
Susan Wilson
Friday, December 29, 2017
From Lincoln Daily Weather briefing: More snow in forecast for today & tonight. DeWitt County is just south of the Winter Weather Advisory area along & north of I-74. We could still receive 1 to 2 inches of snow. Another Arctic Blast will occur Saturday through Monday, with Wind Chill temps dropping to Minus 15 to Minus 30 degrees.
Please be alert for hazardous road conditions and be prepared for the extreme cold dangers of hypothermia & frostbite. Please check on the elderly, make sure all family members are dressed properly and give animals proper shelter.
STAY ALERT...STAY SAFE!!