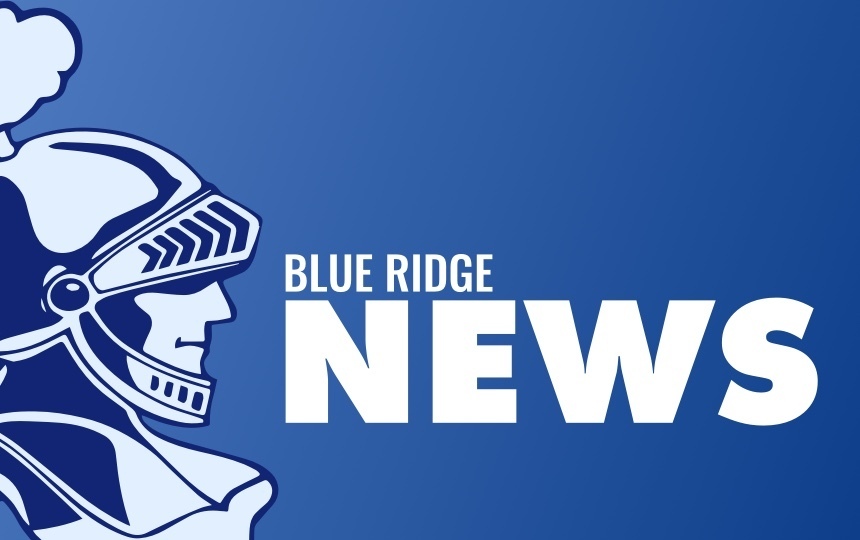 1/12 daily HS student announcements
Jill Hardesty
Tuesday, January 12, 2021
BLUE RIDGE HIGH SCHOOL
DAILY STUDENT ANNOUNCEMENTS
for Tuesday, January 12th
The following are some room changes for classes: for 1st and 2nd hour Math with Mr. Minteer – your classes will be meeting in the Commons and 7th hour study hall with Mrs. Wieber will be held in the old gym.
FFA Committees are meeting Wednesday, January 13th during lunch in the Ag Room.
The next FFA Meeting is on January 20th with the committee meetings at 6:30 and the chapter meeting at 7 pm in the new gym at the high school. Masks are required along with all social distance requirements. We will be playing a live-action, socially distant, version of Jumanji!
For lunch it's Taco Tuesday today or alternative lunch of Peanut Butter & Jelly sandwich