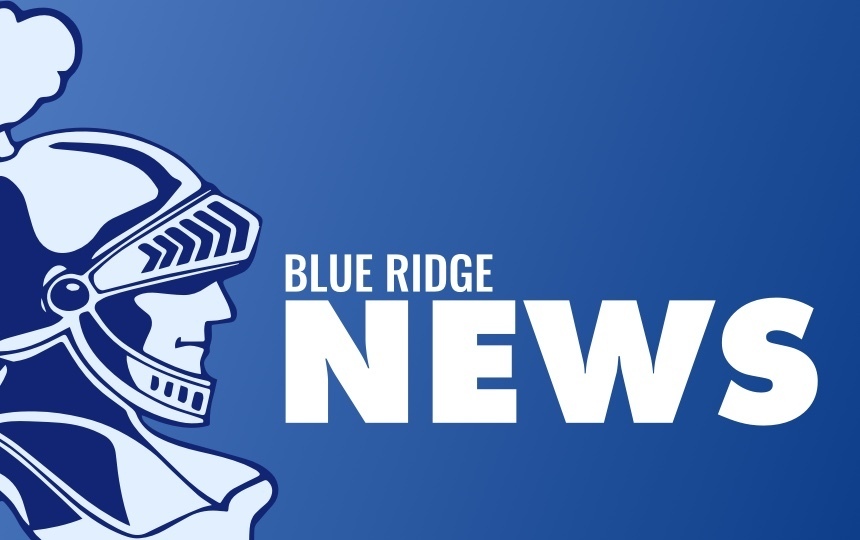 1/21 daily HS student announcements
Jill Hardesty
Thursday, January 21, 2021
BLUE RIDGE HIGH SCHOOL
DAILY STUDENT ANNOUNCEMENTS
for Thursday, January 21st
Fellowship of Christian Athletes will be meeting on Friday in Mr. Minteer's room during lunch. Anyone is welcome.
Attention Seniors, Local scholarship packets are now available! Packets are located in the library for anyone interested in applying.
Lunch detentions this week are in the office.
After school detentions this week are with Miss Miller.
TODAY's lunch menu is Alfredo with Noodles, Bread Sticks
Orange Chicken w/Rice or alternative lunch of a Bagel & Cream Cheese
Friday's Breakfast menu is Biscuits & Gravy and Friday's lunch menu is
Sausage Pizza with Salad