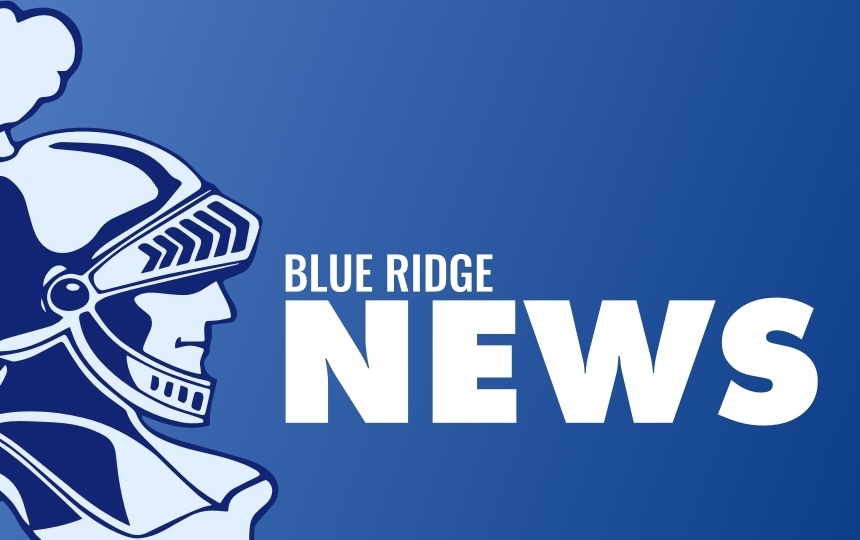 8/24 daily HS student Announcements
Jill Hardesty
Friday, August 24, 2018
HIGH SCHOOL ANNOUNCEMENTS
for Friday, August 24th
Good Morning!
Attention students who drive to school. Student Council will be selling reserved parking spots for students to purchase. Seniors can purchase certain spots today. Juniors can purchase remaining spots next Monday and Tuesday during lunch. Next Wednesday anyone else can purchase leftover spots or there is plenty of spaces available that you do not have to pay for. The cost is only $20 and the reservation lasts all school year while school is in session. Please see the pink flyers around the building to see which spots you can purchase.
Auditions for the fall play will be next Thursday and Friday in the library from 3:30-6:00. The play is called "North Woods Nonsense". Check out the theatre bulletin board downstairs next to the library windows for more information!!!
Attention Seniors! The Jostens rep will be at the high school next Wednesday, August 29th for a presentation on Senior Graduation items. Orders will then be placed the following Wednesday, September 5th during the lunch hour. All Seniors need to be in attendance at the meeting that day.
Congrats to the Varsity Volleyball team on their thrilling 2 set win over GCMS last night 25-19, 25-23 to improve their record to 2-0. Congrats to the JV volleyball team for also winning in two sets and improving their record to 2-0 as well. Leading the Varsity Lady Knights was Avery Fisher with 23 assists and 11 digs; Polly Reynolds and Jessie Wanserski with 7 kills each and Polly Reynolds and Meah Carter with 1 block each. The Varsity Lady Knights are back in action Saturday at HOME at 8am vs. Uni-High for the 8th annual 10 team early bird invite. Go Knights!
In Soccer action last night lost to Iroquois West 6 to 0. They fought strong against a very talented team. The players did not give up until the end. Abby Bohlen had 9 saves in the match. The Soccer team is in action on Saturday at the Uni High Shootout in Urbana. Good Luck Knights!
The Boys Golf team split a 3-way match at Woodlawn on Thursday. The Knights lost to Eureka by 7 strokes but beat Okaw Valley by 32 strokes. Scoring for the team was Aaron Jayne, Jacob Mozingo, Gavin Raines, and Wyatt Summers.
The Knights Football team plays AWAY tonight at Martinsville. Good Luck Knights!
Today's lunch menu is: Cheese Pizza or Cheesy Garlic Bread, Sweet Potato Fries, Side Salad, Carrots and Orange Wedges, Juice and Milk
Thank you and have a great day!