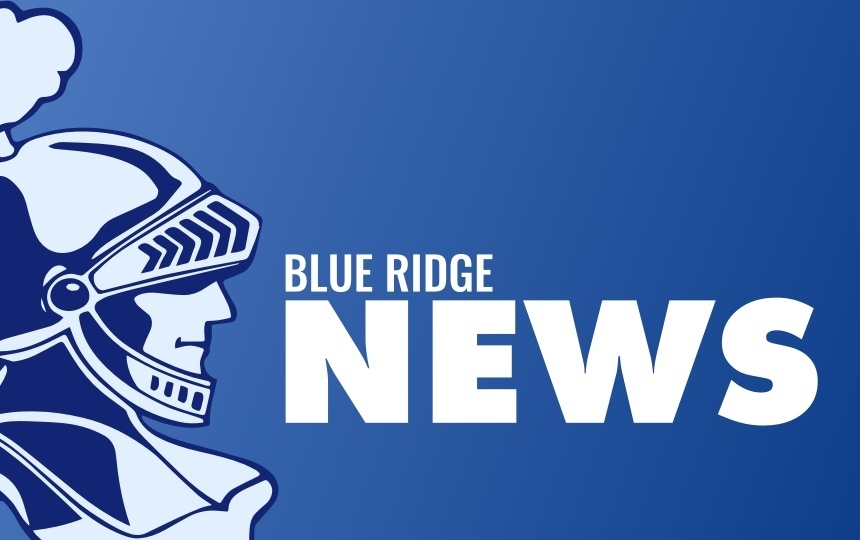 8/30 daily HS student announcements
Jill Hardesty
Thursday, August 30, 2018
HIGH SCHOOL ANNOUNCEMENTS
for Thursday, August 30th
Good Morning!
There will be a Student Council meeting in the art room at lunch TODAY. Everyone who is interested in being a part of student council this year, please come to the meeting.
Attention all Golfers: TODAY at 3pm there will be a SHORT meeting for both boys and girls with the Trainer in the Commons. Please plan to attend!
Anyone interested in working with younger students during a 4-H after school program on Wednesdays needs to speak with Ms. Meisner or Gracie Myers-Nichols. You do not have to currently be in Ag, FFA, or
4-H to participate and the program starts September 19th.
School pictures are next Wednesday, September 5th.
All parking spot reservations are effective Friday, August 31st. Talk to Mrs. Wieber if you still want to reserve your spot. Please check which spots have been reserved on the pink maps in the senior hallway. Spots not reserved are available to park in. There are still plenty of spaces to park in that is free to park.
Bigfoot! Worthless politicians! Tabloids! Flooding the Grand Canyon to make it cooler! All these things are happening in "North Woods Nonsense" - this fall's high school dinner theatre production. Auditions for the show are today and tomorrow in the high school library from 3:30-6:00. Don't miss them! Actors, light and sound operators, stage crew and more are needed!!! No experience necessary! Interested and can't make it to auditions? Talk to Miss Yeagle as soon as possible.
Attention Seniors! The Jostens rep will be back at the high school Wednesday, September 5th at lunch for your Graduation orders. Please bring a $60 down payment or check your packet for 3 payment options. Make it easy and order the Knight Pack! You can contact the Jostens rep with any questions.
Congrats to the Varsity Volleyball team on Tuesday for defeating Hoopeston 25-9, 25-19 to improve their overall record to 8-1. Leading the Knights was Avery Fisher with 17 assists, Hannah Brackenhoff with 12 digs, Meah Carter with 7 kills and 3 aces and Polly Reynolds with 2 blocks. Today the Lady Knights take on Deland-Weldon with the JV starting at 5:30. Congrats to Avery Fisher for being named the News-Gazette's female Athlete of the Week. Go Knights!
Today the Soccer Team plays at Arthur-Lovington-Atwood-Hammond beginning at 4:30. Teachers please dismiss the Soccer players at 2:20 TODAY with the bus leaving at 2:30.
The Volleyball Team plays De Land-Weldon at HOME with the Junior Varsity beginning at 5:30
and the Varsity shortly after. Go Knights!
After School detentions this week are with Mr. Sawyer in his room.
Please bring your student ID's with you to scan during lunch! Your older lunch cards will still work for scanning.
Today's lunch menu is: Turkey and Veggie Wrap or Cheesy Garlic Bread with Oven Fries, Tiny Triangles, Broccoli, Carrots, Celery Sticks, Peaches, Juice and Milk
Breakfast menu for Friday is: Chocolate Chip UBR
Thank you and have a great day!