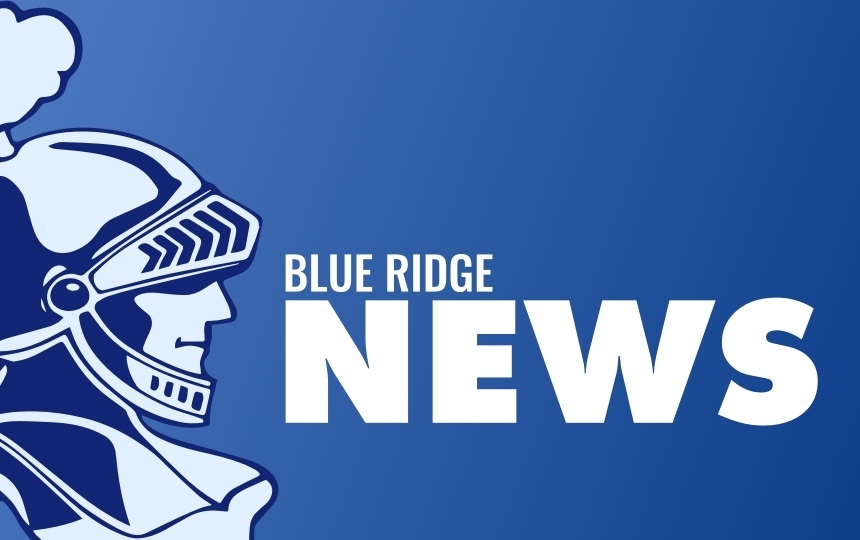 9/6 daily HS student announcements
Jill Hardesty
Thursday, September 06, 2018
HIGH SCHOOL ANNOUNCEMENTS
For Thursday, September 6th
Good Morning!
2017-2018 Yearbooks will be handed out during lunch TODAY in the Commons.
If you are interested in running to be a class officer please see Mrs. Wieber by Tuesday next week. We will vote in advisory next Thursday. You do not have to be a part of student council to run. Help your class win the Homecoming Championship!
If you drive to school, please stop by the office and register your car with the office. Homecoming is coming up and you don't want to miss out on the activities with your vehicles.
The first HS book club will meet in the library during lunch next week, September 13th. Bring your lunch and discuss your latest read!
David's Bridal is offering $30 off coupons for Homecoming dresses. Coupons are in the office if you are interested.
With the start of the 2018-2019 school year underway the "We are more campaign" is reminding us all to make the most of this new school year. "New Beginnings, New Boundaries" Reminding everyone that it's never too late to make a fresh start and improve our lives!! Here's to a great new school year!!
Please bring your student ID's with you to scan during lunch! Your older lunch cards will still work for scanning. Your lunch ladies appreciate it!
THE GIRLS GOLF MEET HAS BEEN CANCELLED FOR TODAY!
Teachers - please dismiss the Boys Golf team at 2:20 at Heyworth beginning at 3:30. Tee-Time is 4:15. Go Knights!
After school detentions this week are with Ms. Thacker in room 214. Lunch detention TODAY is with Mrs. Wieber in her room.
Today's lunch menu is: Build a Sub day... either, Ham Turkey or Salami or try Pepperoni Bread, Tiny Triangles, Green Pepper Strips, Orange Wedge, Juice and Milk
Thank you and have a great day!