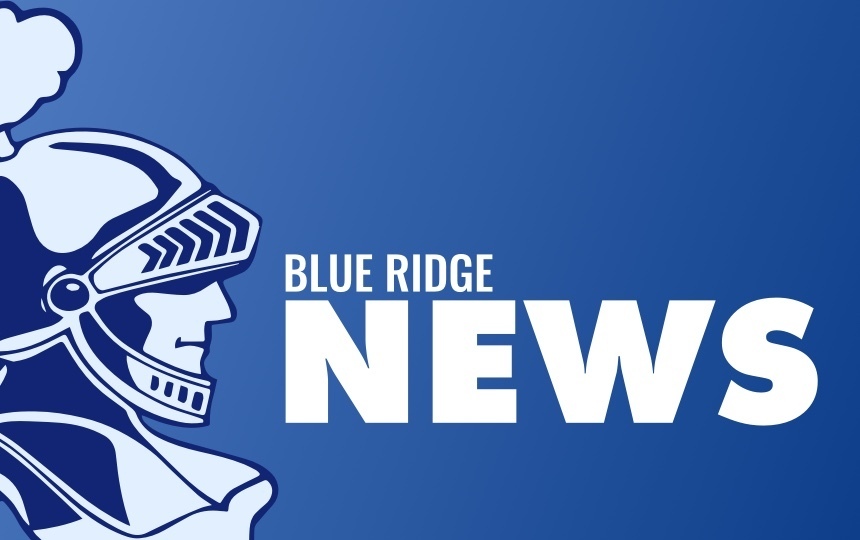 12/16 daily HS student announcements
Jill Hardesty
Thursday, December 16, 2021
BLUE RIDGE HIGH SCHOOL
DAILY ANNOUNCEMENTS
for Thursday, December 16th
This is the 2nd day of Finals! Good luck everyone!
The lunch menu today is Pulled Pork with side salad or alternative lunch of PB&J. Please go to the cafeteria and get your lunch then come back to the high school to eat.
The last day of finals is tomorrow --- 7th and 8th hours and ends at 11:30. Please talk to your teacher if you need to make up any tests after that time.
January 4th is your return date from holiday break! Have a great holiday and enjoy the time off!