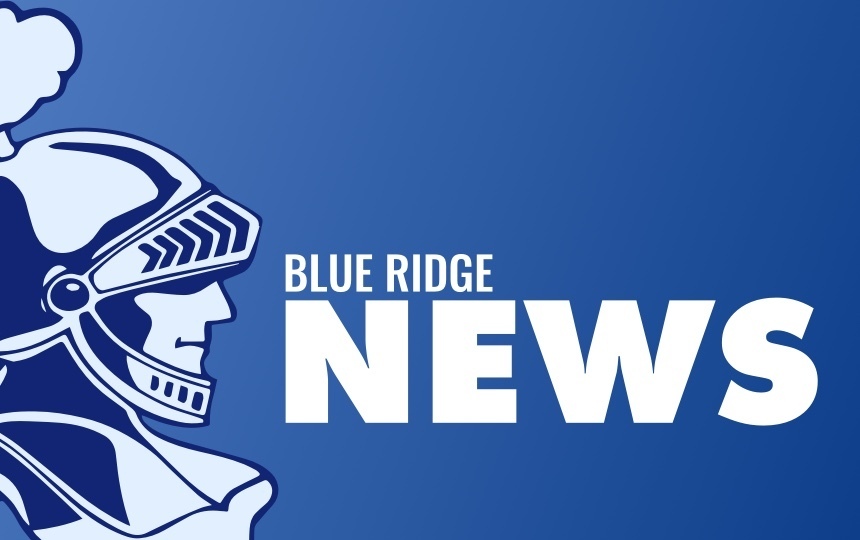 9/14 daily HS student announcements
Jill Hardesty
Friday, September 14, 2018
HIGH SCHOOL ANNOUNCEMENTS
For Friday, September 14th
Good Morning!
Thank you to the high school football team and Cheerleaders this morning for welcoming the Schneider students to school! It was greatly appreciated!
Volleyball t-shirt order forms are due TODAY in the office before 3pm!
Extra yearbooks are here and for sale for $50 each from the 2017-2018 school year. See Ms. Thacker to get your copy today!
Tuesday, September 18th will be a lunch meeting in Ms. Loop's room for the NEW Spanish Club.
Please come if you are interested.
Freshman class ring orders are due back next Tuesday, 9/18 during lunch when Freshman meet with the Jostens rep again for orders. Please bring a check for $60 down payment or check out the ring packet for "3 payment options". Design your ring and print your order form at www.jostens.com. There are extra packets in the high school office if you did not receive one.
Boys' Basketball will be having a mandatory meeting on Tuesday, September 18th regarding team shoes.
Congratulations to the following students who won officer positions for their classes in yesterday's voting:
Freshmen President Grace Coffey, Vice President Abby Johnson, Secretary Farrah Micheals, Treasurer Sarah Whitehouse
Sophomores President Abby Bolen, Vice President Jaton Schaffer, Secretary Sydnee Evans, Treasurer Steven Kollross
Juniors President Madison Houser, Vice President Drew Hobbs, Secretary Katie Cole, Treasurer Mitchell Houser
Seniors President Tyler Maxwell, Vice President Zach Cahoe, Secretary Harley Buchanan, and Treasurer Matt Isaacs
Seniors: Columbus Day, October 8th is a great day to visit a college. Parkland has a morning and an afternoon visit time. RSVP to Parkland.edu/campus visit
TONIGHT is Football and Cheer Grandparent Night. Please come on out and support our Knight Athletes!
The first library social will be on September 20th during lunch. Kickoff the "Read for a Lifetime" & Abraham Lincoln Teen Choice Reading Programs with Breakout EDU, LEGOs, Puzzles, and Coloring Pages. Fun and reading encouraged, Rice Krispies and M&Ms provided.
Congrats to the Varsity Volleyball team on their straight set victory over the LSA Lady Lions 25-13, 25-6 to improve their overall record to 15-3 (1-0). Congrats to the JV team on their straight set win improving their overall record to 9-2. Leading the Varsity was Avery Fisher with 20 assists, followed by a balance scoring attack of Jessie Wanserski, Polly Reynolds and Meah Carter with 5 kills each; Taylor Hobbs with 7 digs and Polly Reynolds with 2 blocks. The Lady Knights are back in action tomorrow at 8, 10, 1 and 5pm hosting their 7th annual V/JV Round Robin Classic. Go Knights!
The Golf team took on EPG yesterday. The boys lost a close match. Aaron Jayne and Jacob Mozingo led the scoring. Ashlyn Voyles shot a personal best.
TONIGHT the Football team plays Milledgeville at HOME. Kick-Off Time is 7:00. Good Luck Knights!
Today's lunch menu is: Pepperoni Pizza or Buffalo Tenders w/Ranch, Side Salad, Baby Carrots, Juice and Milk