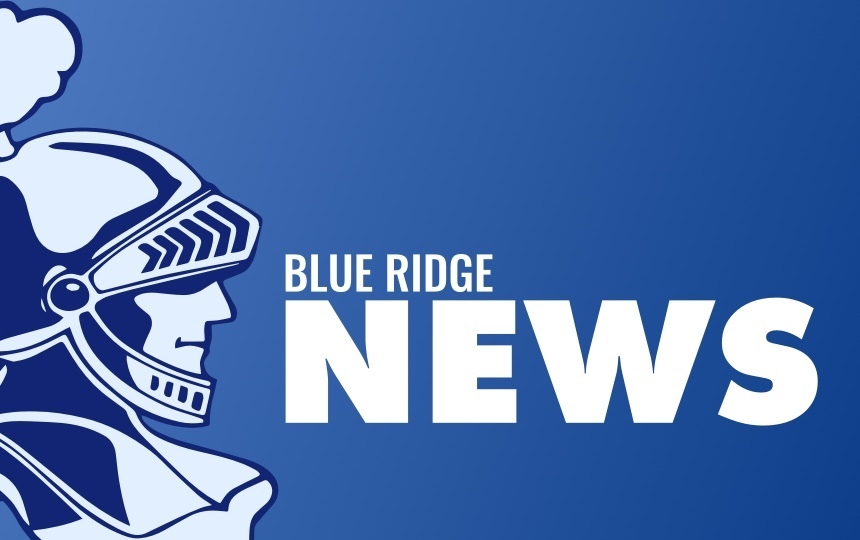 1/7 daily HS student announcements
Jill Hardesty
Friday, January 07, 2022
BLUE RIDGE HIGH SCHOOL
DAILY ANNOUNCEMENTS
for Friday, January 7th
For any boys interested in track this spring, there will be a brief meeting in the commons after school on Monday. If you can not attend, please see Mr Kramer as soon as possible.
Auditions for "Fairy Tale Misfits" will be held next Thursday and Friday, 1/13 and 1/14! There will be an audition option for people who are on remote! Stay tuned for additional information!
FCA will be meeting on Thursdays during lunch again this semester starting NEXT Thursday! Come join us as we talk through life and faith, eat snacks, and have fun. We meet in Mr. Minteer's room, room 207. All are welcome to join us!
The lunch menu today is Cheese Pizza with side salad or alternative lunch of a Pretzel and Cheese