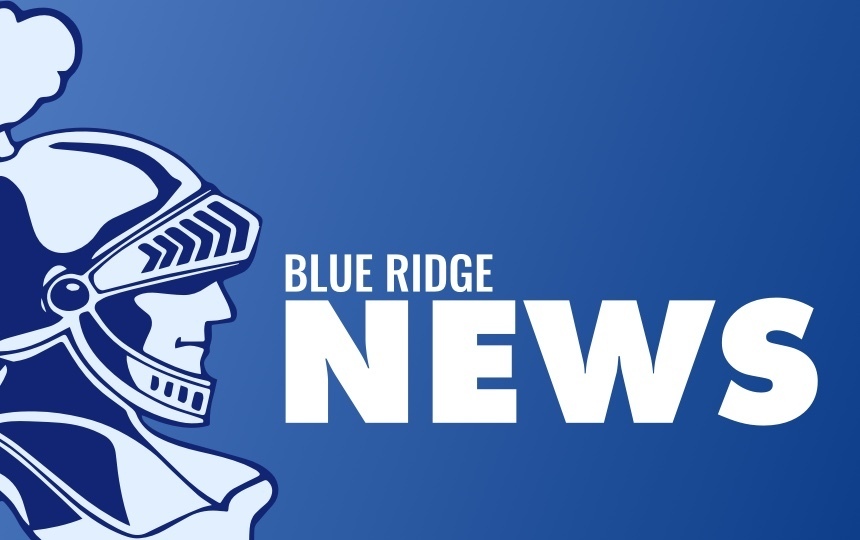 9/18 daily HS student announcements
Jill Hardesty
Tuesday, September 18, 2018
HIGH SCHOOL ANNOUNCEMENTS
Tuesday, September 18th
Good Morning!
TODAY will be a lunch meeting in Ms. Loop's room for the NEW Spanish Club. Please come if you are interested.
TODAY the Jostens rep will be here for Freshman class ring orders during lunch.
Also TODAY, Boys' Basketball will be having a mandatory meeting regarding team shoes in the NEW GYM.
We have extra copies of yearbooks from 2017-2018 school year. They are $50 each. See Ms. Thacker to get your copy today!
Progress Reports will be given out this Friday during Advisory Period.
Seniors: Columbus Day, October 8th is a great day to visit a college. Parkland has a morning and an afternoon visit time. RSVP to Parkland.edu/campus visit
The first library social will be Thursday during lunch. Kickoff the "Read for a Lifetime" & Abraham Lincoln Teen Choice Reading Programs with Breakout EDU, LEGOs, Puzzles, and Coloring Pages. Fun and reading encouraged, Rice Krispies and M&Ms provided.
Congrats to the Varsity Volleyball team on their 25-12, 25-13 win at Villa Grove last night to improve their overall record to 20-3. Leading the Varsity Knights was Hannah Brackenhoff with 9 digs, Polly Reynolds with 7 kills and 2 blocks, Avery Fisher 20 assists and Carly Ester with 2 aces. Congrats to the JV volleyball team for also winning in straight sets last night improving their overall record to 13-3. Come out and support the Lady Knights as they host LeRoy TONIGHT with the JV match starting at 5:30 pm. Go Knights!
TODAY the Boys Varsity and Junior Varsity Golf teams, along with the Girls Golf team play at
Fisher. Tee-Time is 4:00.
The Soccer Team plays TONIGHT at Cornerstone Christian Academy beginning at 4:30. Teachers please dismiss the Soccer players TODAY at 2:50 with the bus leaving at 3:00.
Progress Reports will be given out this Friday during Advisory Period.
After school detentions this week are with: Ms. Loop in the Spanish room 208. Lunch detentions TODAY are with Mr. Sparks in his room.
Today's lunch menu is: Chicken Nuggets w/Soft Pretzel or Fresh Deli Sub, Whipped Potatoes, Green Beans, Chilled Fruit Cup, Juice and Milk