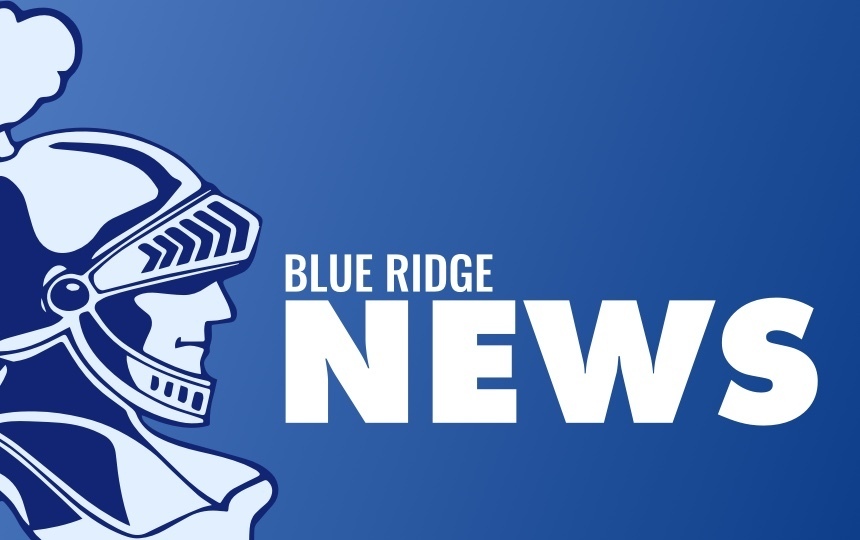 9/20 daily HS student announcements
Jill Hardesty
Thursday, September 20, 2018
HIGH SCHOOL ANNOUNCEMENTS
Thursday, September 20th
Good Morning!
All students are reminded that they should not carry backpacks to their classrooms unless they have specific permission from the office.
There is a college visit by the University of Illinois in Urbana-Champaign TODAY during 6th hour. Juniors and Seniors who want a pass should see Mrs. Whitehouse.
A library social will be held TODAY during lunch. Kickoff the "Read for a Lifetime" & Abraham Lincoln Teen Choice Reading Programs with Breakout EDU, LEGOs, Puzzles, and Coloring Pages. Rice Krispies and M&Ms provided.
Attention ALL Juniors: There will be a Junior class meeting TODAY in Mr. Anton's room for all Juniors that wish to help out with planning for float building for Homecoming.
There are extra copies of yearbooks from 2017-2018 school year. They are $50 each. See Ms. Thacker to get your copy today!
Did you lose a necklace at school? Please see the office to claim.
Progress Reports will be given out Friday during Advisory Period.
Soccer Grandparents Day will be this Saturday at 9:30am on 9/22 at South Park when the Soccer team plays Decatur Christian - LSA.
Golf Senior night will be Monday, 9/24 at HOME at the Blue Ridge Invite at Woodlawn.
Volleyball Grandparent Night will be Tuesday, 9/25 vs. Argenta-Oreana.
There will be an FFA meeting on Tuesday, September 25th at 7pm in the Ag Room! Make sure to attend to sign up for committees, hear upcoming events, and meet the new and returning members. If you are interested in FFA and in an Ag Class or going to be in one during the spring feel free to attend!
Seniors: Columbus Day, October 8th is a great day to visit a college. Parkland has a morning and an afternoon visit time. RSVP to Parkland.edu/campus visit
Homecoming dance forms are available in the office! The Homecoming dance is Saturday, October 13th.
TODAY the Boys Varsity and Junior Varsity Golf team plays Iroquois West at HOME with Tee-Time at 4:00. The Soccer team plays Watseka also at HOME at South Park field beginning at 4:30.
In a schedule change, the Volleyball team plays TODAY at HOME vs. Bement with the Junior Varsity beginning at 6:00 and the Varsity shortly after. Go Knights!
After school detentions this week are with: Ms. Loop in the Spanish room 208. Lunch detentions TODAY are also with Ms. Loop in room 208.
Today's lunch menu is: Chicken & Noodles with Mashed Potatoes, Dinner Roll, Green Beans, Hot Apples, Juice and Milk