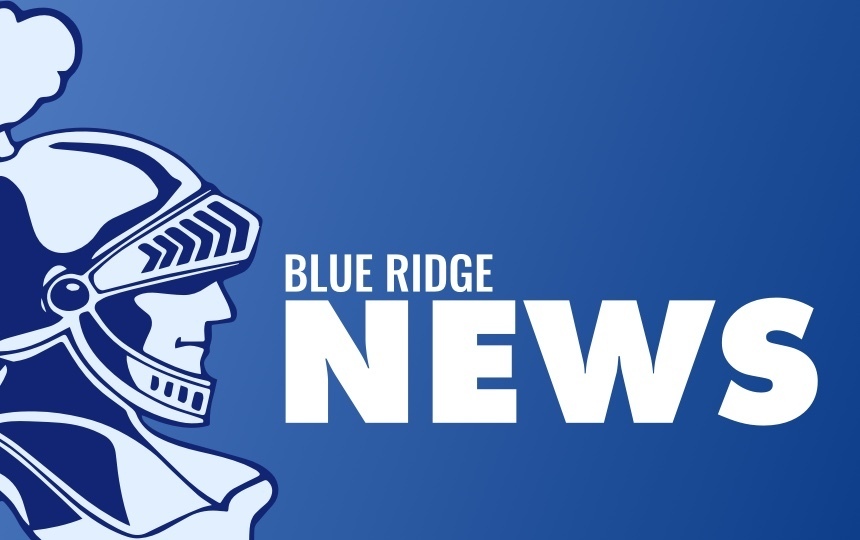 10/10 daily HS student announcements
Jill Hardesty
Wednesday, October 10, 2018

for Blue Ridge High School
Wednesday, October 10th
Good Morning!
Thursday's Homecoming Week dress theme is: MEME/VINE day
New class Spirit totals after Tuesday's dress up day are: Freshmen 14 points, Sophomores 11, Juniors 16, and Seniors with 21.
Float Building continues all Week. Students can work from after school Wednesday until 9pm and Thursday after school until 10pm. Please go and help your class with their float!
The Homecoming Dance will be this Saturday from 7:30 to 9:30 in the Old Gym. Dance tickets will be $5 at the door! There are no advanced sales of tickets. Please make sure your dates bring their drivers' license or school ID's with them.
Homecoming picture forms are in the High School office for Saturday night!
The Book club will meet Thursday during lunch in the library.
Congratulations to the Soccer team for winning their 1st game of Regional s last night vs. Meridian 3 to 0. Scoring goals were Victor Reynolds with 2 and Austin Hobbs with 1. Assists were by Brendan Flannell and Victor Reynolds. Lane Nichols had 9 saves at the goal. The team plays again on Saturday at 10am in Meridian vs. St. Teresa. Good Luck Knights!
Congrats to the Varsity Volleyball team on their thrilling 3 set win an Arthur Lovington Atwood Hammond last night to improve their overall record to 27-5 (5-1 LOVC). The JV battled but came up just short 25-27, 23-25 and the frosh team split a set with the hosts, winning the first 25-15 and then losing the 2nd set 19-25. Leading the Varsity Knights was Hannah Brackenhoff with 34 digs and 2 aces followed by Avery Fisher with 29 assists, Polly Reynolds with 9 kills and 4 blocks and Jessie Wanserski with 9 kills and Carley Ester with 17 digs. Way to go Knights!
After school detentions this week are with Mrs. Friel.
Today's lunch menu is: Bosco Stick w/Marinara or Parmesan Chicken, Seasoned Carrots, Fresh Broccoli, Juice and Milk