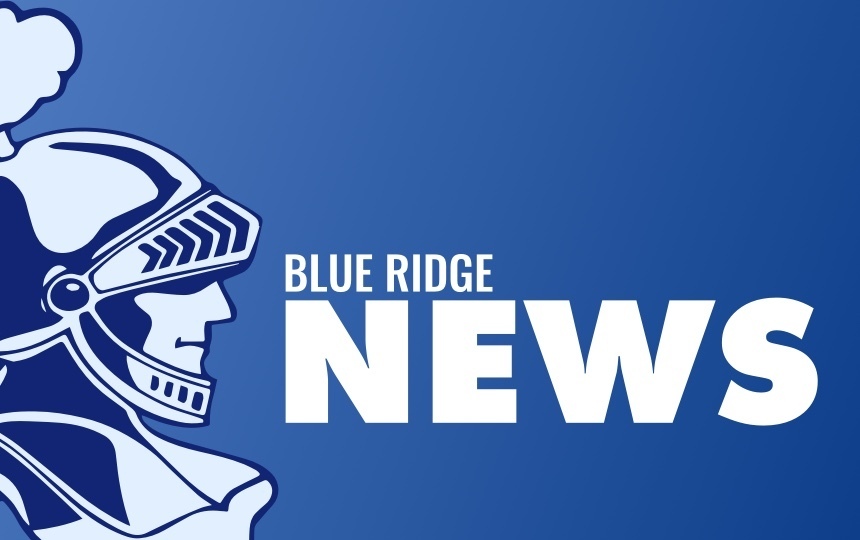 10/11 daily HS student announcements
Jill Hardesty
Thursday, October 11, 2018

for Blue Ridge High School
Thursday, October 11th
Good Morning!
The Book club will meet TODAY during lunch in the library.
Friday's dress theme is: Silver/Blue Day
New Spirit totals after Thursday's dress up day are: Freshmen 14 points, Sophomores 11, Juniors 16, and Seniors with 21.
Float Building continues all Week. Students can work after school TODAY until 10pm on the floats. This is the last time you can work on the float!
The Homecoming Dance will be this Saturday from 7:30 to 9:30 in the Old Gym. Dance tickets will be $5 at the door! There are no advanced sales of tickets. Please make sure your dates bring their drivers' license or school ID's with them.
Homecoming picture forms are in the High School office for Saturday night!
After school detentions this week are with Mrs. Friel. Lunch detentions today are in the office.
Today's lunch menu is: Pepperoni Pizza or Buffalo Chicken Tenders, Side Salad, Baby Carrots, Cauliflower, Diced Peaches, Juice and Milk