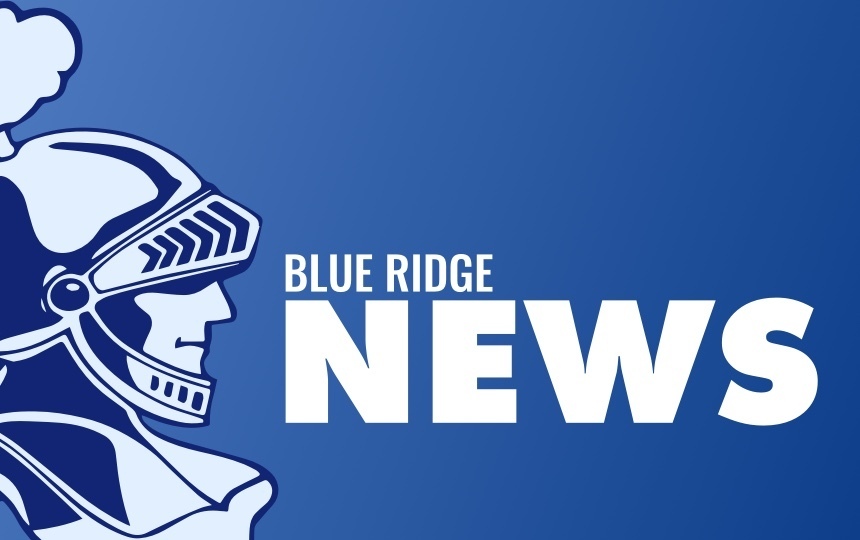 12/12 daily HS student announcements
Jill Hardesty
Wednesday, December 12, 2018
Daily BRHS Student Announcements
Wednesday, December 12th
Attention Freshmen who sold fundraising items: Go to the commons to pick up your orders immediately after school TODAY. Remember Butter Braids and Puffins need to be kept frozen!
It's not too late to register for the June 2020 trip to Germany, France and Spain. Prices are guaranteed through December 20th. See Ms. Loop for details.
High School Winter sports photos will be TODAY after school in the old gym.
Picture schedule is: Quiz Bowl 3:15 Boys Basketball: 3:30
Girls Basketball 4:00 Cheer 4:30
Student Council will have their Christmas party Thursday at lunch. All members, please bring a dish to share.
Thursday is Book Club during lunch in the Library.
Friday is Christmas in the Library during lunch. Come on in and join us!
The Winter Band and Choral Concert will be next Tuesday, December 18th in the Old Gym.
After school detentions this week are with Mr. Miles in the new gym. Lunch detentions Thursday are with Mr. Anton.
Friday is Ugly Sweater Day for both teachers and students! It will then be Ugly Sweater Night at the Boys Basketball game for the theme on Friday night when the Boys team plays GCMS at HOME!
Congratulations to the Boys Basketball team for a win last night over Urbana Uni High with a score of 46 to 21. Leading scorer for Blue Ridge was Zach Stephens with 14 points. Way to go Knights!
Today's lunch menu is: Mac & Cheese & Chicken Patty w/Oven Fries
There is no lunch served in the Commons thru Friday!
Thank you and have a great day!