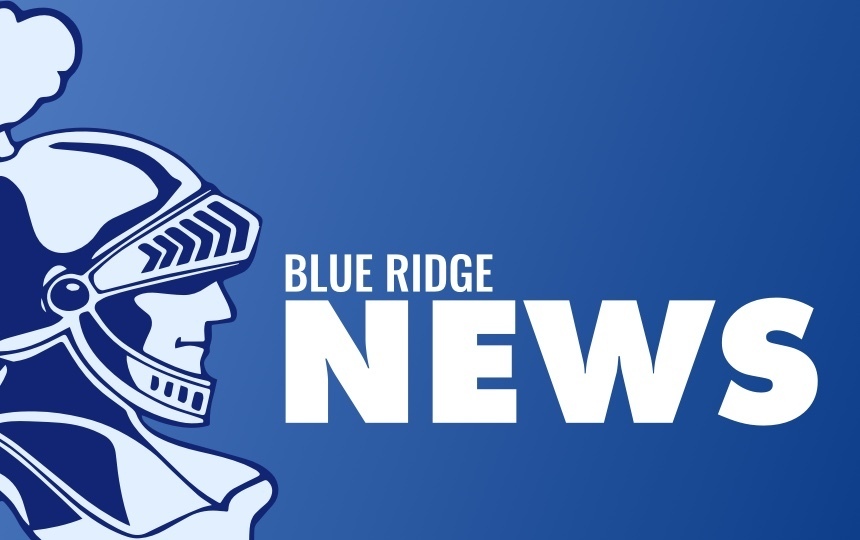 1/10 daily HS student announcements
Jill Hardesty
Thursday, January 10, 2019
Daily BRHS student announcements
Thursday, January 10th
The HS Book Club will meet in the library TODAY during lunch.
Offseason Football weightlifting has begun and workouts have started on Monday's, Tuesday's and Thursday's from 4pm until 5:30pm in the weight room! The coaches would like to invite everyone who is even considering to play football to come!
The HS Library will be hosting a Blue Ribbon Book Fair next week! Stay tuned for more details!
Today the Boys Basketball team plays at LeRoy with the Junior Varsity beginning at 5:30 and
the Varsity shortly after.
The Girls Basketball team plays Arthur Lovington High School at HOME beginning at 6:00. Go Knights!
Today's lunch menu is: Chicken & Noodles
Thank you and have a great day!