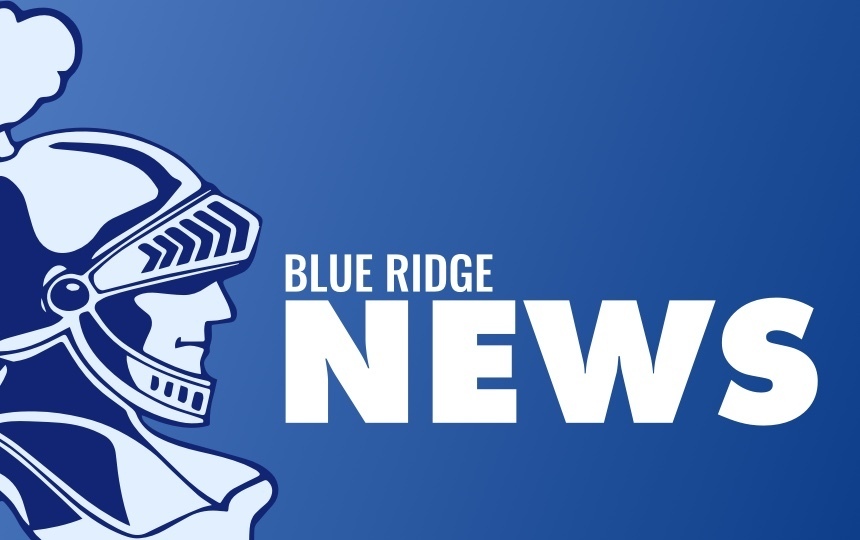 1/11 daily HS student announcements
Jill Hardesty
Friday, January 11, 2019

Daily BRHS student announcements
Friday, January 11th
Offseason Football weightlifting has begun and workouts have started on Monday's, Tuesday's and Thursday's from 4pm until 5:30pm in the weight room!
Students please remember to park in the designated student parking spaces in the parking lots.
Please do not park your cars in the teacher's spaces in the north parking lot. Please stay to the west of the band trailer!
Are you interested in a part-time job? Subway has part-time job openings in Farmer City and would like to talk to you! The office has applications!!
Be watching for a Blue Ribbon Book Fair during next week in the Library!
Saturday, the Boys Basketball team will be playing at HOME vs. Tri-Point. The JV team begins at 5:30, then in-between games we'll have the presentation of the retiring jerseys of State Trooper and former Blue Ridge grad Ryan Albin recognition. The Varsity game will be starting at 7pm. Good Luck Knights!
Today's lunch menu is: Cheese Pizza or Chicken Tenders w/bread stick
Thank you and have a great day!