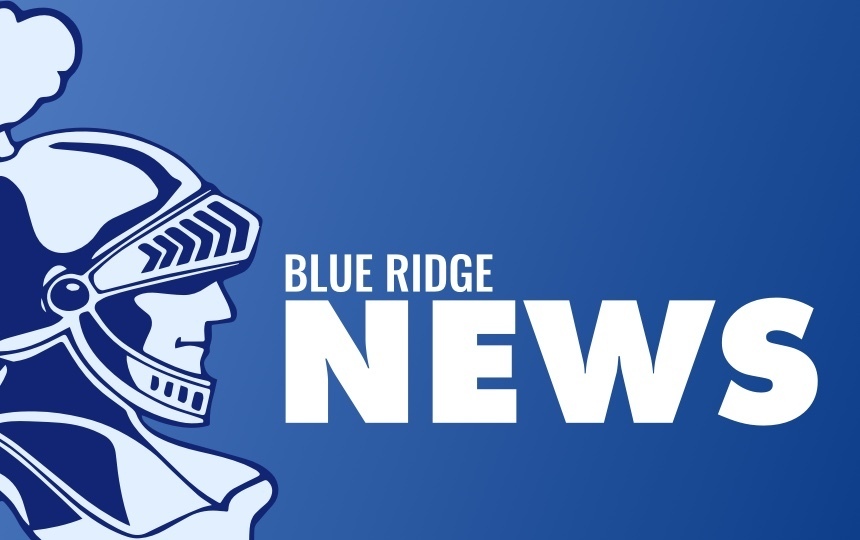 1/15 daily HS daily announcements
Jill Hardesty
Tuesday, January 15, 2019
Daily BRHS student announcements
Tuesday, January 15th
THURSDAY there is FFA Committee meetings at 6pm and at 7pm a chapter meeting.
Football weightlifting has begun and workouts have started on Monday's, Tuesday's and Thursday's from 4pm until 5:30pm in the weight room!
The HS Library is hosting a Blue Ribbon Book Fair this week. The library will be open for the last 15 minutes of lunch, and after school for you to purchase books. We are also asking a trivia question every day. Answer correctly, and be entered into a drawing to win a book.
The Trivia question for TODAY is:
Name a book in our library by Cassandra Clare.
Give your answer in the Library and good luck
The Girls Basketball team played last night and won 36-22. That advances them into tonight's play at 5pm in Bethany vs. ALAH. Teachers, please excuse the girls' basketball team members at 2:30 today for their game. Go Knights!
Tonight the Boys Basketball team plays Okaw Valley High School at Home with the Junior
Varsity beginning at 6:00 and the Varsity shortly after. Go Knights!
After school detentions this week are with Mr. Duke.
Today's lunch menu is: Orange Bowl or Hot Ham Sandwich
Thank you and have a great day!