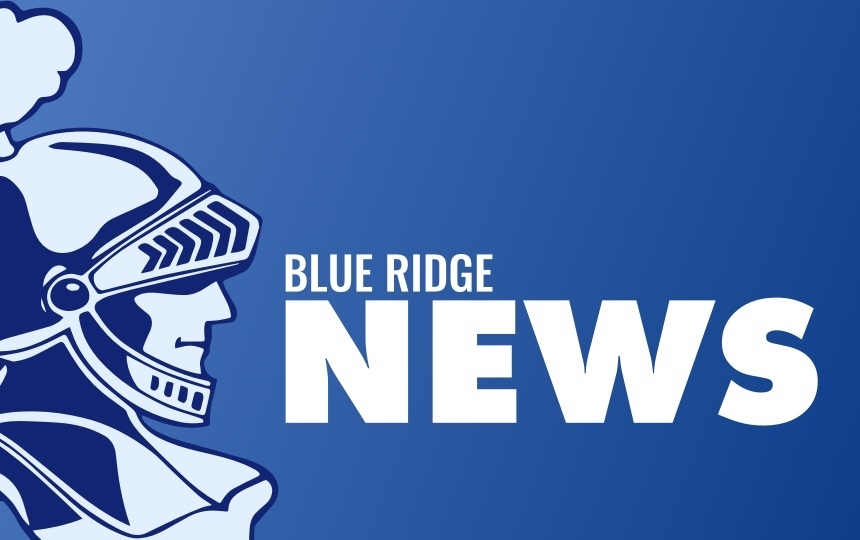 2/1 daily BRHS student announcements
Jill Hardesty
Friday, February 01, 2019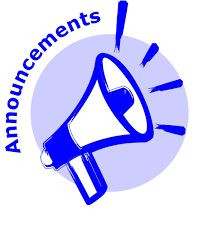 HIGH SCHOOL ANNOUNCEMENTS
for Friday, February 1st
Thursday marks the end of the first 5 weeks of the semester. So that is the last day that
a student can drop a class without receiving a "WF" grade on his or her transcript.
BRHS Key Club and Kiwanis Club of Farmer City will host their annual chili supper at Blue Ridge High School, 411 N. John Street, Farmer City on Friday, Feb. 8 from 5-7 p.m. Cost is $5 per person for chili, drink and dessert. Proceeds will go toward community service projects. Come out for some delicious chili - a good deal for a great cause!
The Class of 2021 is selling window decals as a Prom/Post Prom fundraiser. Forms are available in the office. Decals are available for all Blue Ridge sports/activities! The deadline is February 11th.
There is a Spanish Club meeting today during lunch for the dance committee.
Tickets for the Valentine's Dance set for February 16th will go on sale starting Monday, February 11th. Students may buy tickets in advance for $5, before school or after school in Ms. Loop's room, or during lunch in the Commons. Out-of-school date request forms are available in the office. Voting for the Blue Ridge Sweethearts will also take place at lunch in the Commons starting Monday!
Congratulations to FFA members who competed last Thursday in the Section 16 Creed and Public Speaking event. Morgan Drozs- Creed Speaking and was 5th overall, Gracie Myers-Nichols JV Extemporaneous 6th overall, Jaton Shaffer JV Extemporaneous 2nd overall, Ellie Paulsrud Varsity Extemporaneous 7th overall, and Megan Schumacher Varsity Extemporaneous 5th overall.
Congratulations to Freshman Alexis Anglin and Senior Megan Schumacher for being nominated and honored by the Farmer City Chamber of Commerce. Way to go ladies!
Also congratulations to Mrs. Wieber and Mr. Anton for being honored by the Farmer City Chamber of Commerce as Teachers of the Year!
Today the Boys Basketball Team plays at Argenta-Oreana with the Junior Varsity beginning at
6:00 and the Varsity shortly after with the boy's bus leaving at 4:45 tonight. The Girls Basketball team plays at Decatur Lutheran tonight beginning at 6:00pm with a bus time of 4:30. Go Knights!
JV and Varsity Scholastic Bowl team bus time will be leaving at 6:45am on Saturday!!
Lunch menu for today is: Pizza or Buffalo Tenders