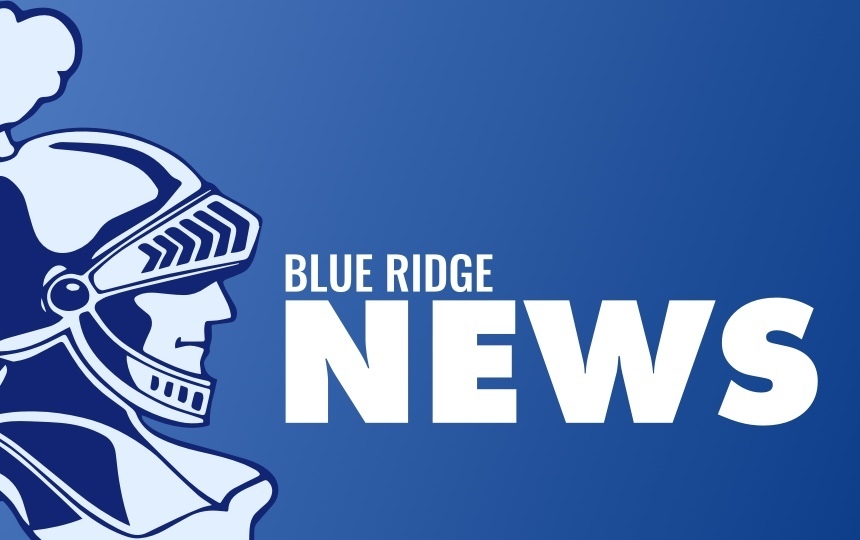 3/14 daily HS student announcements
Jill Hardesty
Thursday, March 14, 2019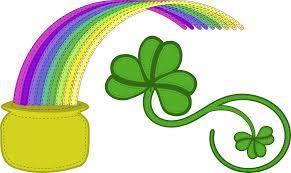 HIGH SCHOOL ANNOUNCEMENTS
for Thursday, March 14th
HS Book club will meet during LUNCH on Friday in the library.
Return to Learn slips will be drawn Friday for those of you who have missing assignments turned in and signed off by your teachers. Forms are in the office for you to pick up and then deposit the completed homework forms in the office. If you haven't turned yours in yet, time is running out!
Thank you to everyone who voted for the People's Choice award winners with their Art projects. The Winners are:
3rd place Senior Studio display - Taylor Hobbs
2nd place Senior Studio display - Harley Buchanan
1st place Hiding in the Bushes - Sarah Whitehouse
The Freshman Class of 2022 is hosting a fundraiser Breakfast at the Mansfield Legion SATURDAY from 7-10am. Tickets are $5 each. The menu is Pancakes, Eggs, Bacon, Biscuits and Gravy. Come on out and support the Freshman class!
On Monday during LUNCH, there will be a summer boys basketball meeting in the new gym at 12:30pm. Anyone interested in playing Boys Basketball next year should attend.
Seniors: Please bring your baby pictures for the graduation slideshow by Apr. 1st. If you don't have your senior pics by then we would still like your other pics and baby pics by then. Last day to accept senior pics is May 1. Digital photos are best. Send them to athacker@blueridge18.org If you don't have digital, bring them in and we can scan them and return them to you.
After school detentions this week are with Ms. Loop in her room. Lunch hour detentions TODAY are with Mrs. Friel.
Last night FFA members competed at Shelbyville in the Section 16 Poultry Contest. Members of the team included Ellie Paulsrud, Megan Schumacher, Colin Magenheimer, Audrie McClain, Corissa Godbee, Gracie Myers-Nichols, Sophie Bainter, and Anthony Thompson. The team was 2nd overall with Megan 2nd overall individual and Ellie 4th overall individual. Way to go Knights!
IT was a nice team WIN for the start of the Softball season with a score of 10 to 5. Freshman Lexi Young's three RBI's paced a balanced hitting attack and Sophomore Avery Place also added 3 RBI's. Avery relieved Sydnee Evans who pitched well to pick up the win. 5 (Ashlyn Voyles, Elise Swanstrom, Farrah Michaels, Lexi Young, and Ava Jamison) of our 6 Freshmen recorded their first Varsity hits. The 6th Freshman Jasmine Bennett drew a base on balls in her only at-bat.
The Boys Baseball team last night opened with a WIN! Zach Stephens led off the bottom of the first with a double and scored two batters later on a sharp single by Aaron Jayne to give the baseball team a lead it would not relinquish in a season opening 5-3 win over Armstrong. Jacob Mozingo and Keegan Lyle added 2-run doubles in a 4-run 4th and Jacob made it stick with a 6-inning, 16 strikeout performance. Aaron got the last three outs for the save. Weather permitting, the Knights are back in action tonight at home against Iroquois West.
Today the Baseball and Softball teams is scheduled to play Iroquois West at HOME
beginning at 4:30. Go Knights!
Lunch menu for today is: Chicken Leg, Mashed Potatoes, Green Beans &