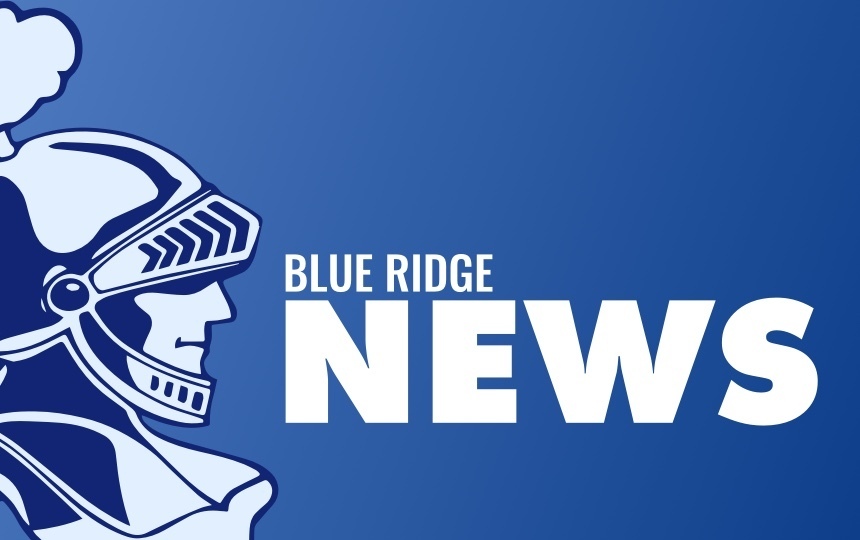 3/15 daily HS daily announcements
Jill Hardesty
Friday, March 15, 2019
HIGH SCHOOL ANNOUNCEMENTS
for Friday, March 15th
HS Book club will meet during LUNCH TODAY in the library.
Both baseball and softball have been cancelled for today. Softball will be made up on Tues. 3-26 here at BR with a 4:30pm start. Baseball TBD.
The Freshman Class of 2022 is hosting a fundraiser Breakfast at the Mansfield Legion SATURDAY from 7-10am. Tickets are $5 each. The menu is Pancakes, Eggs, Bacon, Biscuits and Gravy. Come on out and support the freshman class!
On Monday during LUNCH, there will be a summer boys basketball meeting in the new gym at 12:30pm. Anyone interested in playing Boys Basketball next year should attend.
The following pictures will be in the old gym at 9:00 am for the yearbook. You will be called down from your class for the picture on:
Monday: all Student Council members
Tuesday: all Key club members
Wednesday: all Drama members
Thursday: all FFA members
The local scholarship applications packets are in Mrs. Whitehouse's office. All seniors are encouraged to pick them up and get started. All applications in the packet are due by Wednesday April 3rd at noon. You may turn in your applications as you finish them.
Roanoke Concrete Products are looking for summer help/part time yard and labor help. Must be 18 years of age. Additional information is located in the office.
Seniors: Please bring your baby pictures for the graduation slideshow by Apr. 1st. If you do not have your senior pics by then we would still like your other pics and baby pics by then. Last day to accept senior pics is May 1. Digital photos are best. Send them to athacker@blueridge18.org If you don't have digital, bring them in and we can scan them and return them to you.
Congratulations to Junior, Meah Carter for being named February Athlete of the Month for Girls Basketball. Way to go Meah!
Lunch menu for today is: Salisbury Steak or Pork Fritter
The Commons Concession stand will not be open during lunch today!
Thank you and have a great weekend!