Rumor Abatement - There is a social media rumor that drugs were at the junior high. No such report has been made to the schools and we are unaware of any such issue. If someone has
http://5il.co/2xah




Join the Blue Ridge Board and administration for a light supper and informal exchange of ideas. Blue Ridge Connect, March 13, 6 p.m., Schneider Cafeteria. For more information:
http://5il.co/2x0s


Schneider Elementary raised over $11,500 through Jump Rope for Heart!! Thank you to our students for their hard work collecting donations. Also, a huge thank you to our great community for their tremendous support!!!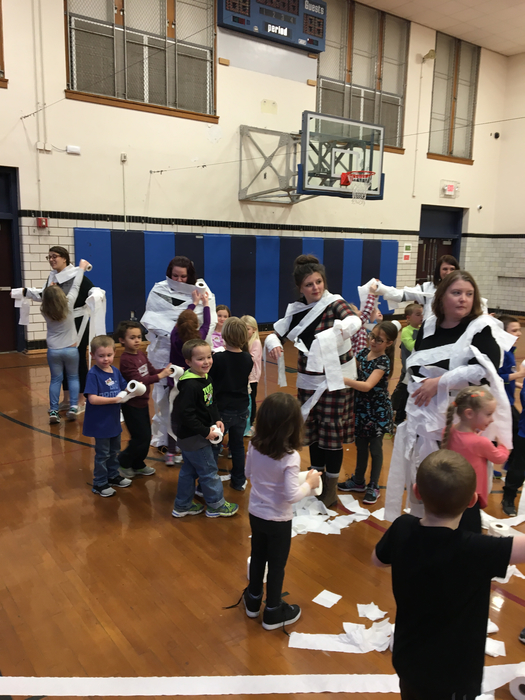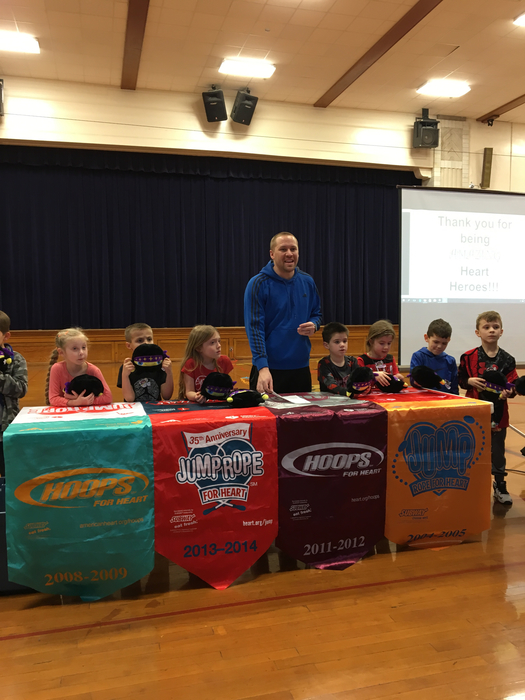 Remember the Blue Ridge Educational Foundation for the Daddy/Daughter Dance on March 24! All proceeds go toward educational programs at Blue Ridge School District.

REMINDER - Mar.2 Parent Academy/ BookFair for ALL grades at BRIJHS. Transportation for families is available from Bellflower Comm. Center at 6 pm and BRHS Circle Drive at 6:20 pm. Don't miss the fun!


Musician's Fiesta-March 23 @ FC American Legion. Fajitas-$5.00 @ 5 p.m. & musicians @ 7 p.m. $5.00 cover and you must be 21 or over to attend. All proceeds go to the BRHS band fundraiser!


Correction on Supt. Monthly Update: Blue Ridge Connect is scheduled for Tuesday, Mar. 13 at 6 p.m. at Schneider Cafeteria. Here is a link to the updated newsletter.
http://5il.co/2vje

Superintendent's Monthly Update for February is now posted at
http://5il.co/2vje
. Plan to attend the Parent Academy this Friday, March 2 and BR Connect on March 13!



Thank you to our FFA chapter for putting together this year's petting zoo and classroom activity. Students at Schneider enjoyed the experience!