Congratulations to our first Exemplary Knights of the 2022-2023 school year! Check out the Superintendent's monthly newsletter for more details about our Exemplary Knight process.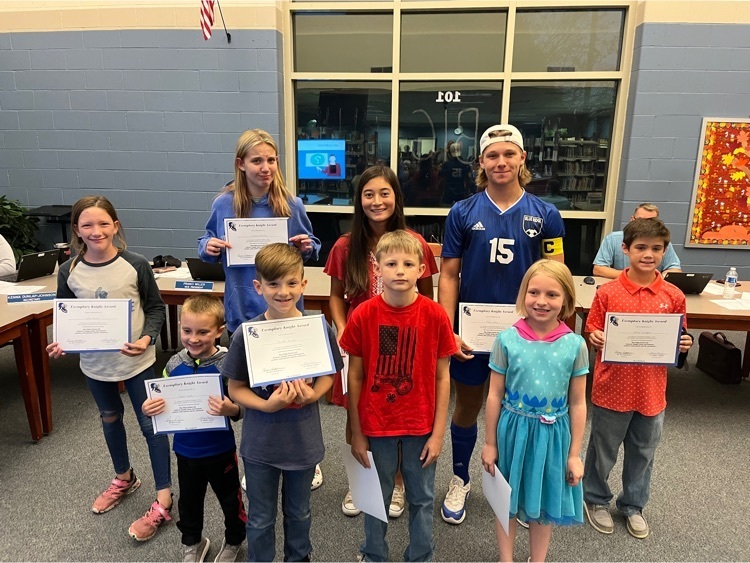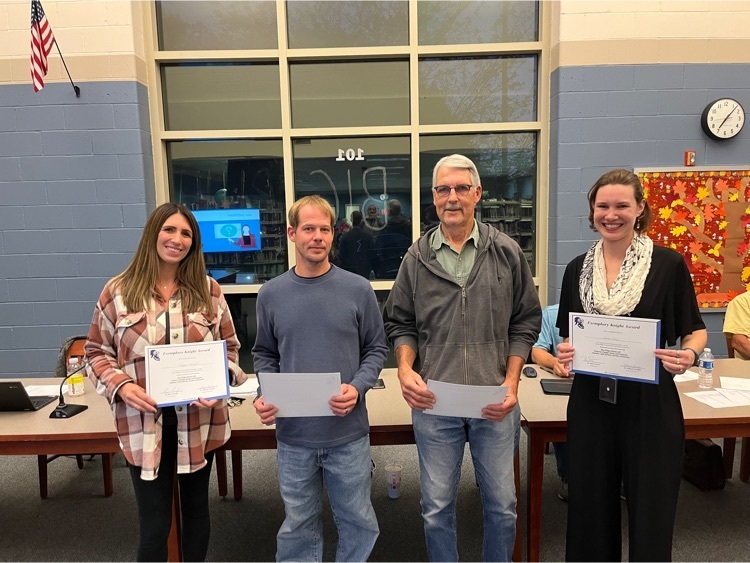 Good afternoon. I wanted you to know that a fire alarm was pulled at BRIJHS earlier this afternoon. The building was evacuated. There was no fire and everyone is safe. Thank you. #br_u_knighted

BRIJHS 6th graders started their science classes with a unit on design thinking/engineering. Students had to build the tallest tower that supported an observation deck (marshmallow) and a boat that held the most passengers (pennies). After that, they explored some real world engineering projects to determine if the products were a success or failure, as well as where the engineers went wrong in their process or what could have been improved. The final task will be to build a device to save a sloth from a tree over a pit of alligators! #br_u_knighted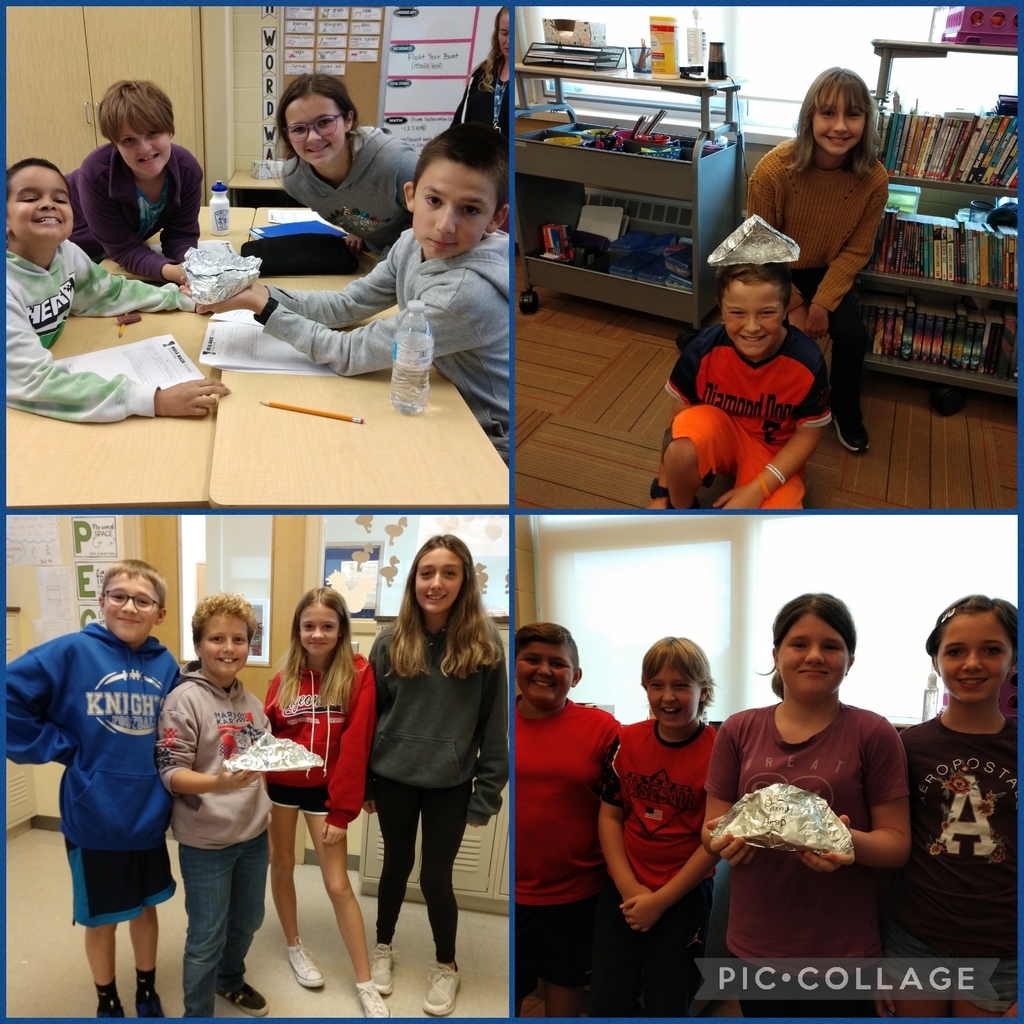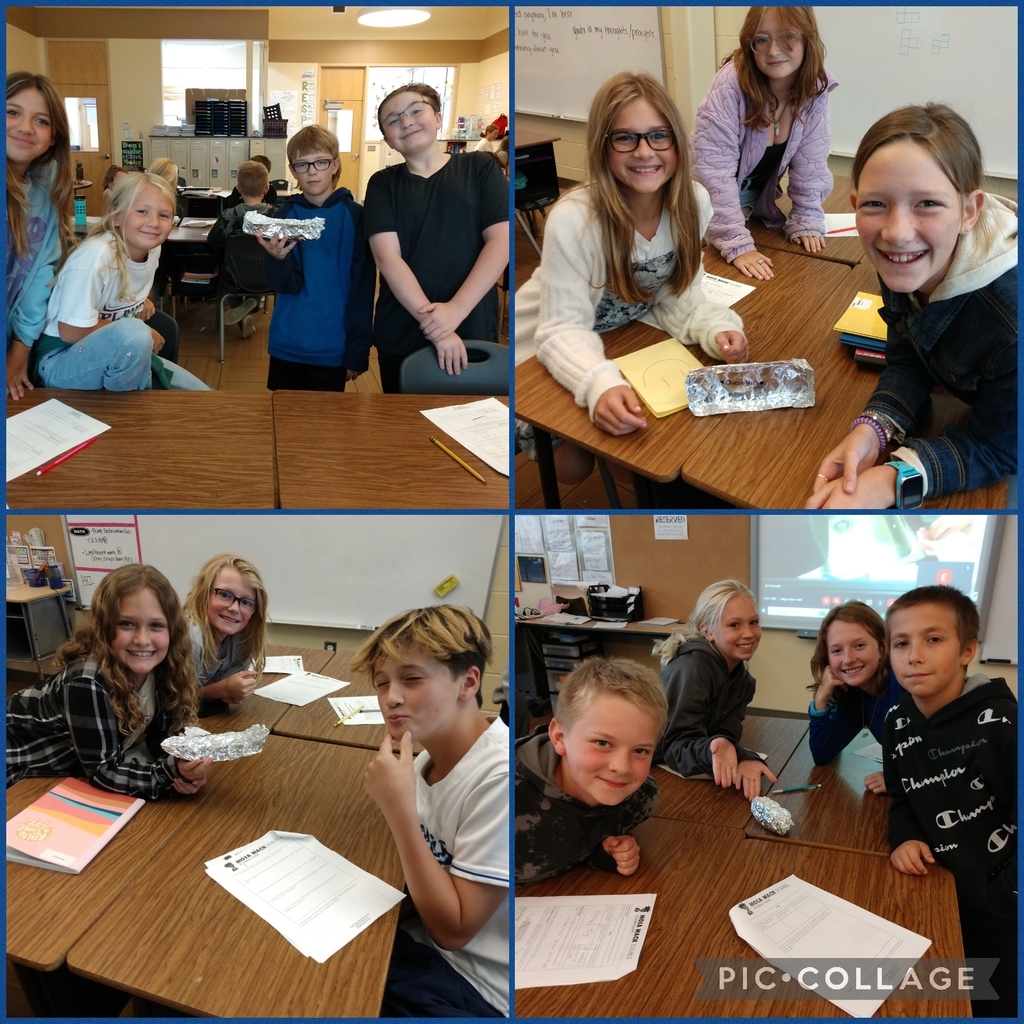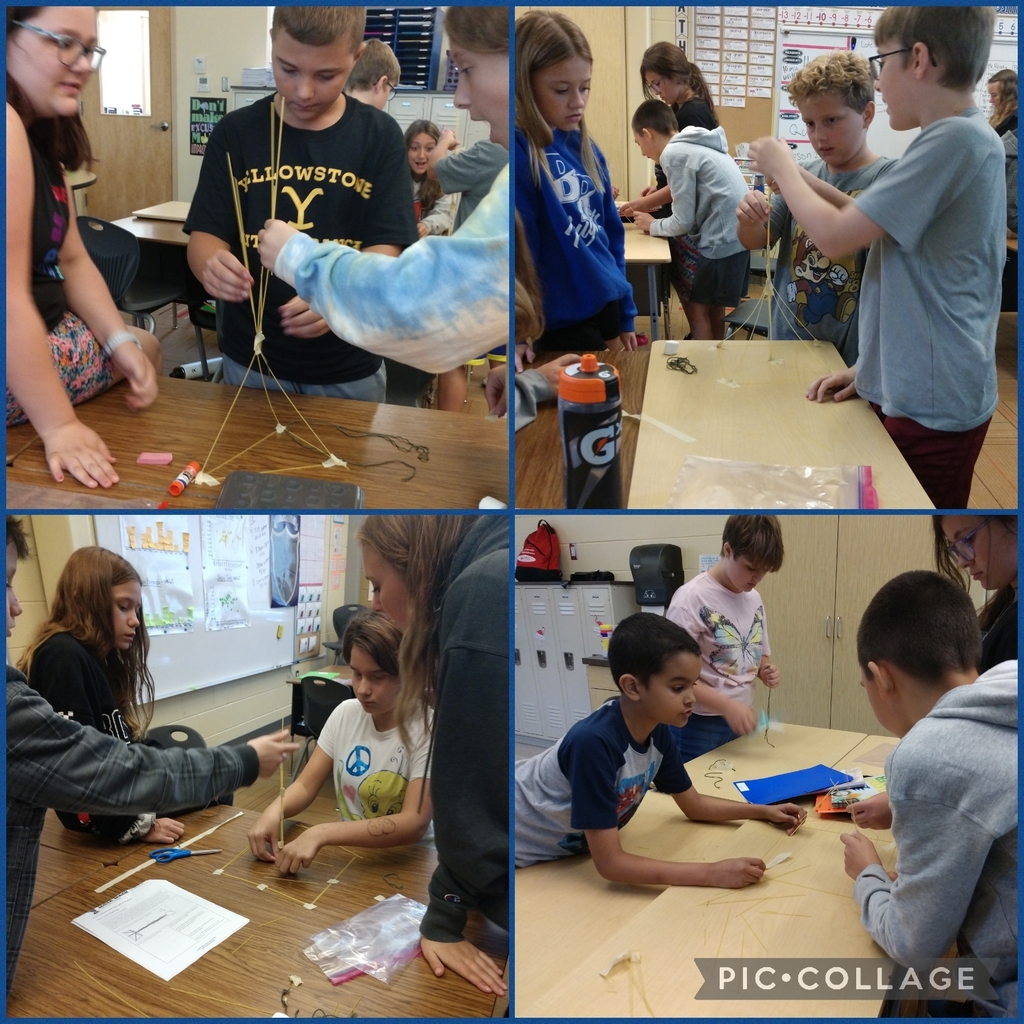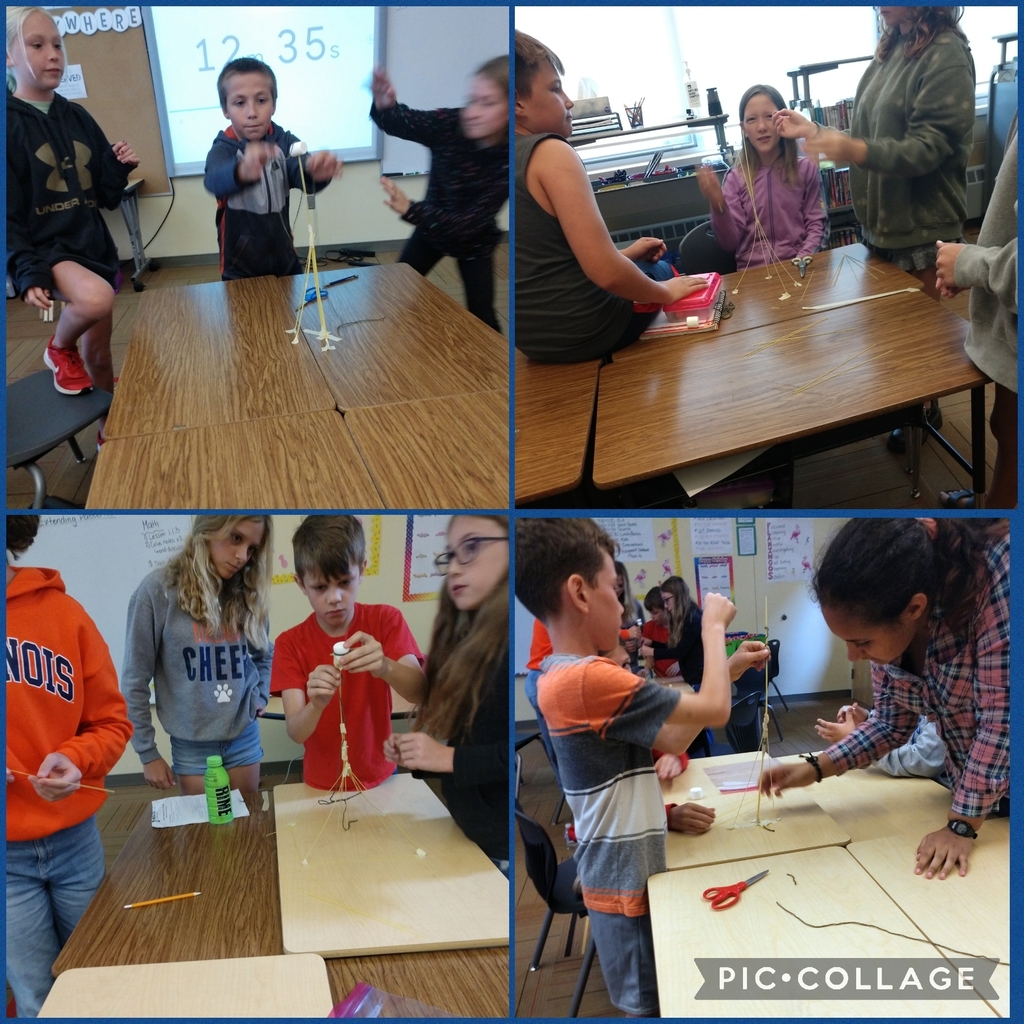 Who is joining in tomorrow for Spirit Friday?? Be sure to wear your Blue & Silver Knightwear! #br_u_knighted
https://5il.co/1gf99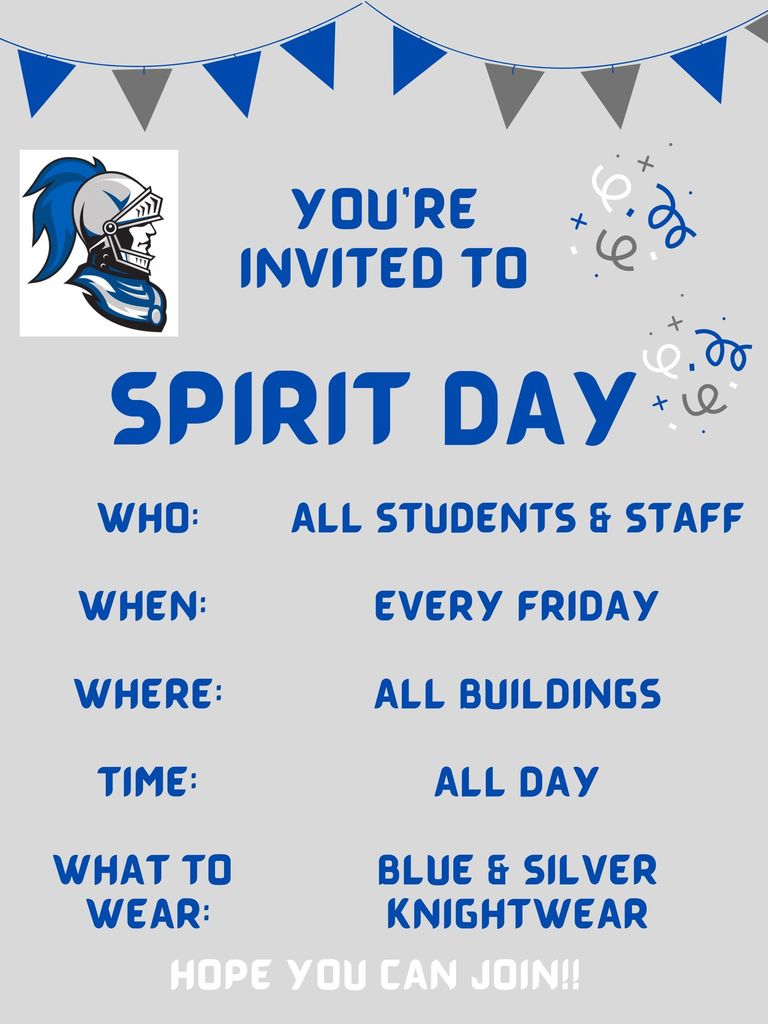 Please remember that Monday, September 26, 2022 is a School Improvement Day. Teachers learn and students get to enjoy a long weekend! #br_u_knighted

Congratulations to our Blue Ridge Junior High Student Council executive board. President-Addison Browning, Vice President-Linnea Warsaw, Secretary-Kelly Weiss, Treasurer-Aiden Hawn We look forward to seeing their leadership in action! #br_u_knighted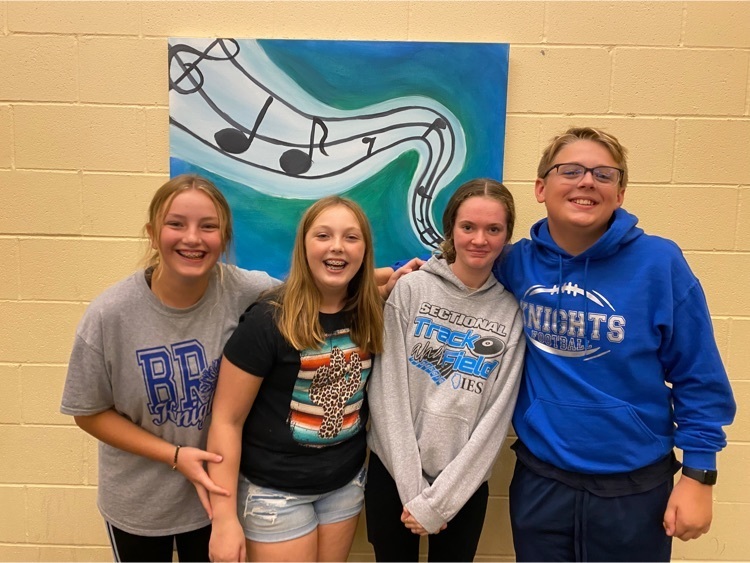 On Wednesday afternoon, September 21, the Red bus will run 15 minutes late arriving to Mansfield and delivering students to home. #br_u_knighted

Junior High Girls Basketball players will ride the bus home at the end of the day and need to return for warm ups. Join us to cheer on the lady knights first game of the season at BRIJHS at 5:30 pm. #br_u_knighted

Our kindergarteners have been loving Mad Science Mondays! This week we are using our observation skills to find the difference between living and non-living things. We used real worms and gummy worms to study these differences! 🥼🪱 #br_u_knighted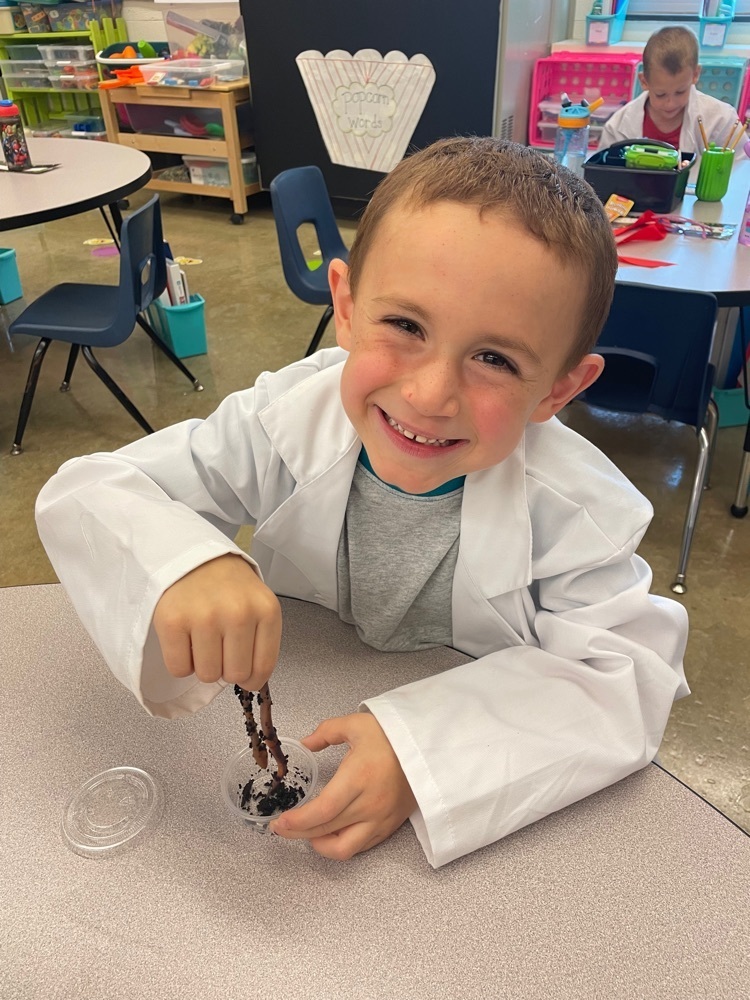 Schneider parents, It appears the messaging feature with parent / teacher communication within the SeeSaw platform has been restored. We appreciate your patience as they worked through the issue. #br_u_knighted

Reminder that the annual Flu Shot Clinic, provided by Walgreens, will take place on Monday, September 19, at all 3 buildings. This is available for ALL staff and students, ages 3 and above and also for anyone that subs or coaches for the District. BRIJHS 9-10 BRHS 10:15-11:15 BRSE 11:30-12:30 Consent forms can be found here
https://5il.co/1h2dk
or they can be picked up at any school office or mailed/emailed directly to you. Give any of the secretaries a call to receive your form! Deadline for returning consent forms is tomorrow!!

Schneider parents - SeeSaw, a communication platform we use, has temporarily disabled messaging for parents due to a concern (not specific to our district). Parents, if you login to SeeSaw messaging, you will notice that you cannot connect. If you need to contact your student's teacher, please use their district email to do so. We are currently unsure of how long this feature will be disabled. Thank you! #br_u_knighted

Do you like baked potatoes and tacos? Why not put them together for a meal? Grades 4-12 got to try them today and K-3 got to have tater tots as their base. Check out the pictures of their yummy meals today! #br_u_knighted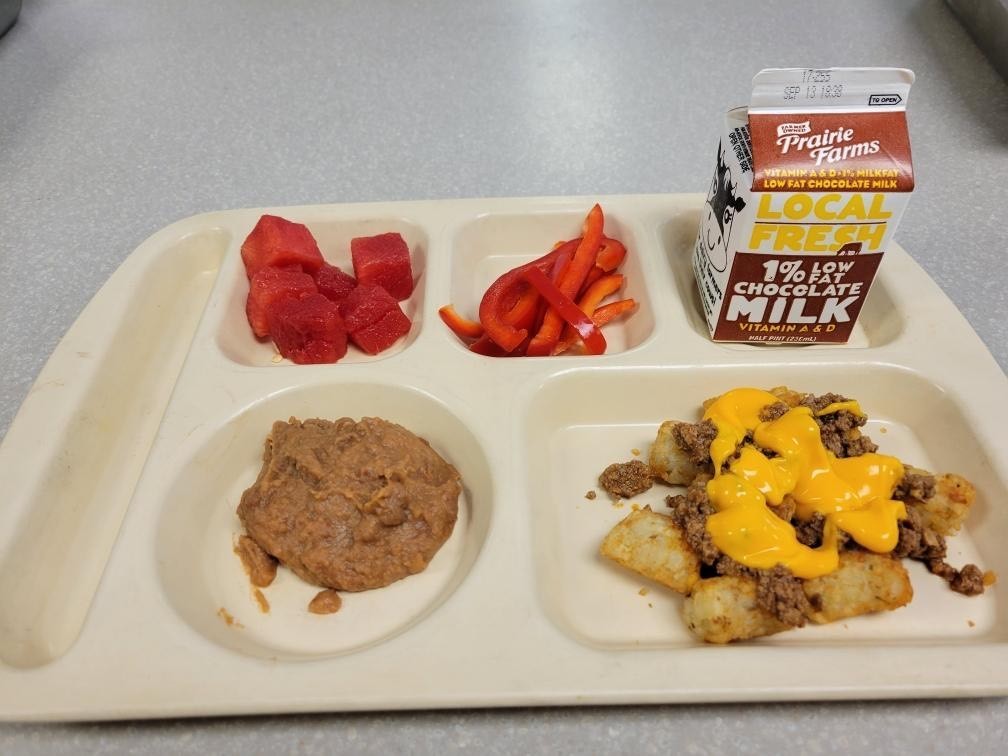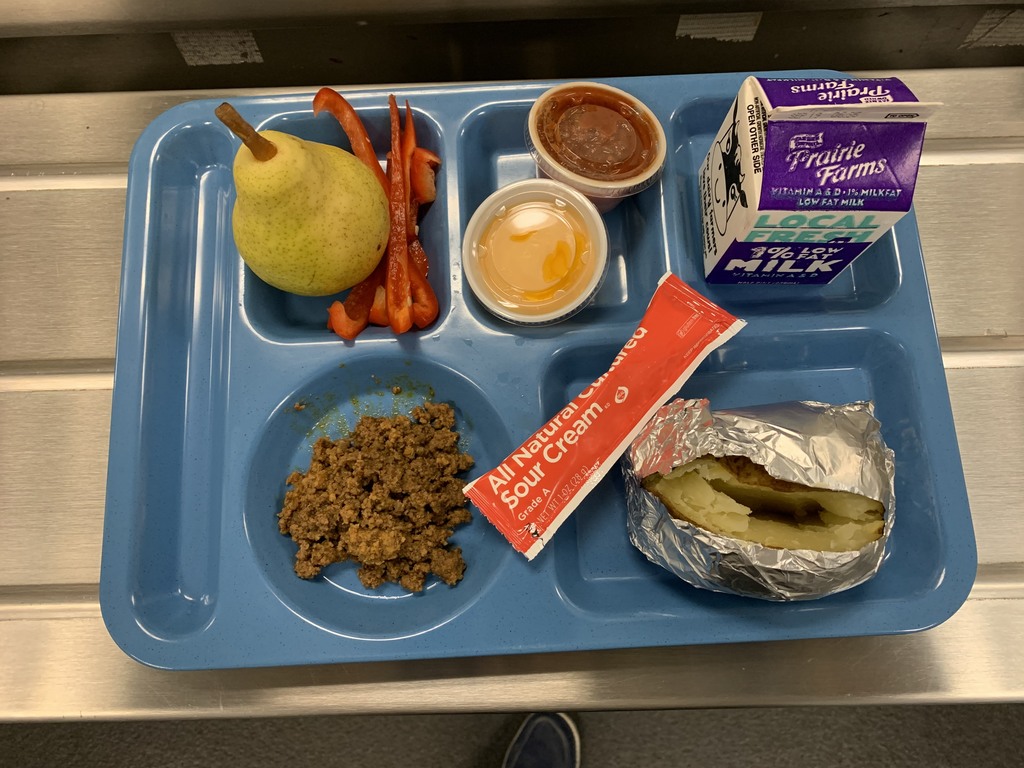 Sub teachers and paraprofessionals are needed!! Check out the flyer for details and please share the information.
https://5il.co/1hqww
#br_u_knighted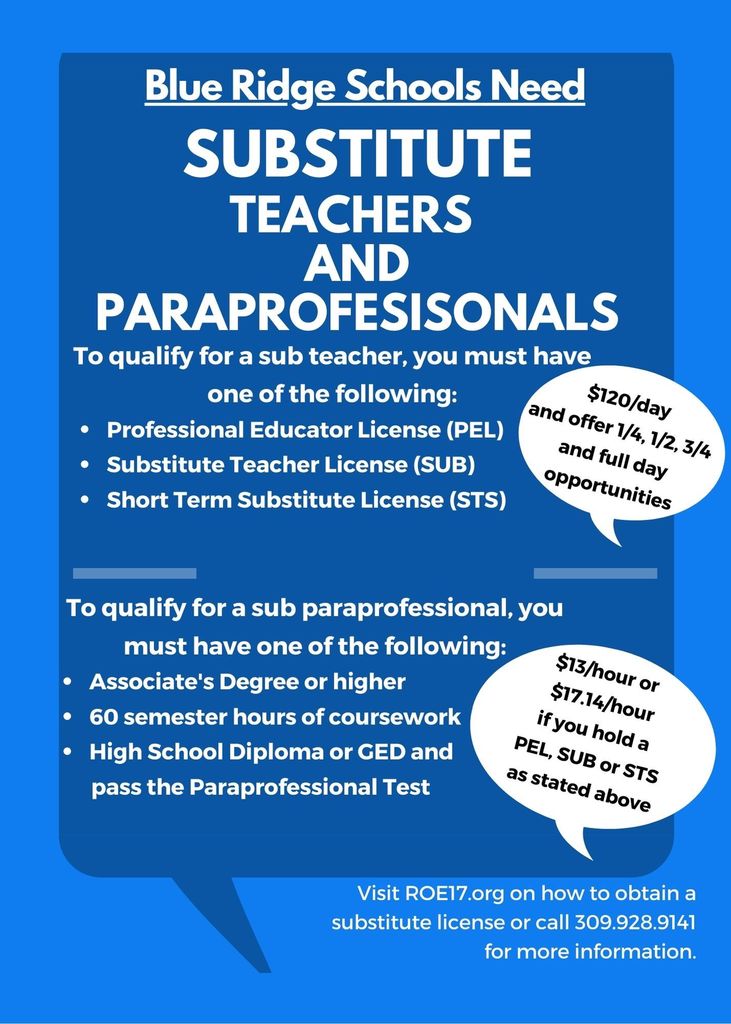 Don't forget that ALL students and staff are invited to Spirit Fridays! Be sure to sport your Blue & Silver tomorrow!! #br_u_knighted
https://5il.co/1gf99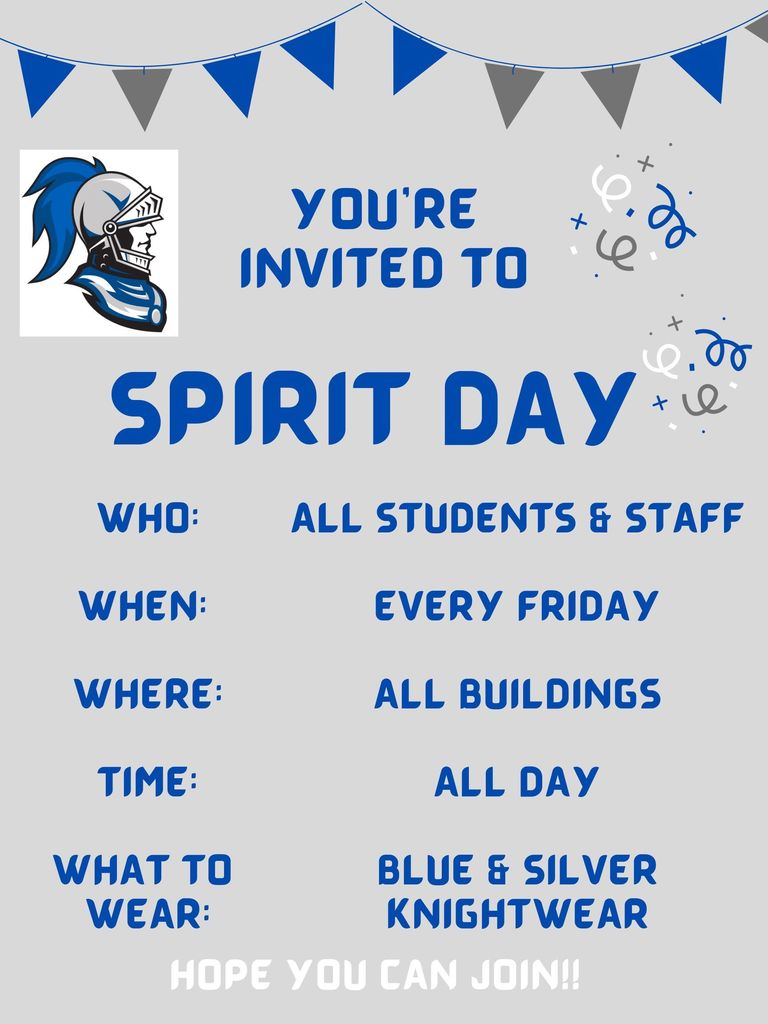 Lunch was approved today with 2 thumbs up!! Pork chops, potatoes, green beans, fruit and milk. YUM! #br_u_knighted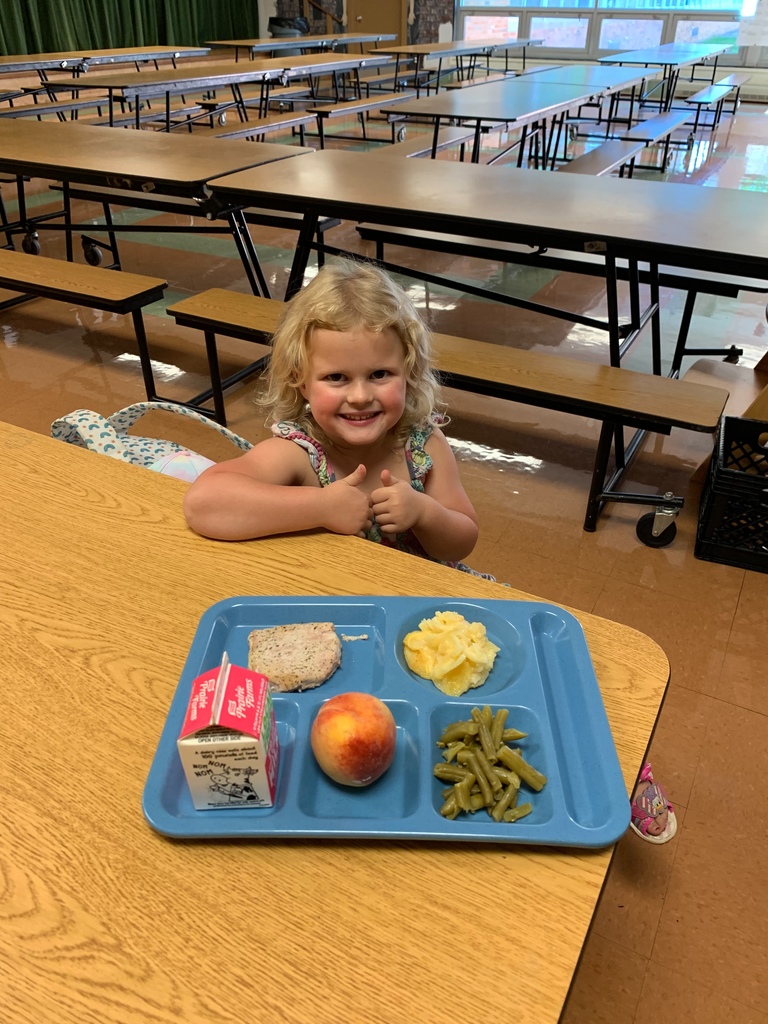 BR Families, please see the linked letter that mentions the start date and other details about the SHIELD-IL testing offered in our schools.
https://5il.co/1hi6d
#br_u_knighted

Reminder! Knight Walk fundraising ends on Thursday. (Forms and money due that day). You still have time to donate and share online at:
https://app.99pledges.com/fund/knightwalk2022
Every dollar raised benefits Schneider Elementary! 💙
Junior High Girls Basketball practice has been cancelled for today.

Lots of new food items are on the lunch menu this year!! Take a look at what the students were served today. Pulled pork sandwich, strawberry salad, roasted carrots and an apple...yum! #br_u_knighted