Another great group of Exemplary Knights! Congratulations! #br_u_knighted

BRIJHS Parents - our Theatre Club will not be meeting after school tomorrow, 1/18, due to both gyms being in use for other events. Sorry for the late notice! #br_u_knighted

Our weekend is longer for a very special reason, which is to remember Dr. Martin Luther King, Jr. A quote from his Nobel Peace Prize acceptance speech in 1964 rings true yet today. "Man must evolve for all human conflict a method which rejects revenge, aggression and retaliation. The foundation of such a method is love." May we continue to learn.

Mrs. Nadrozny's scientists investigated what makes ice melt the fastest: hot water, salt, sugar, vinegar, or baking soda. The 2nd grade scientists determined that hot water works the fastest! #br_u_knighted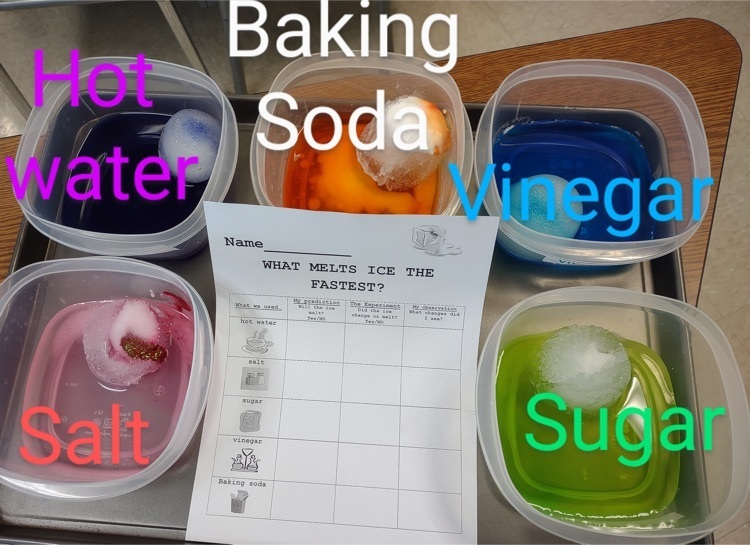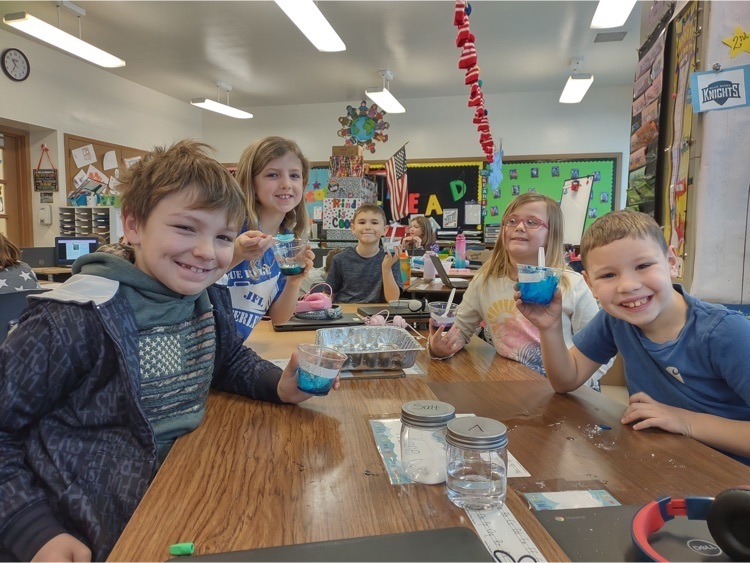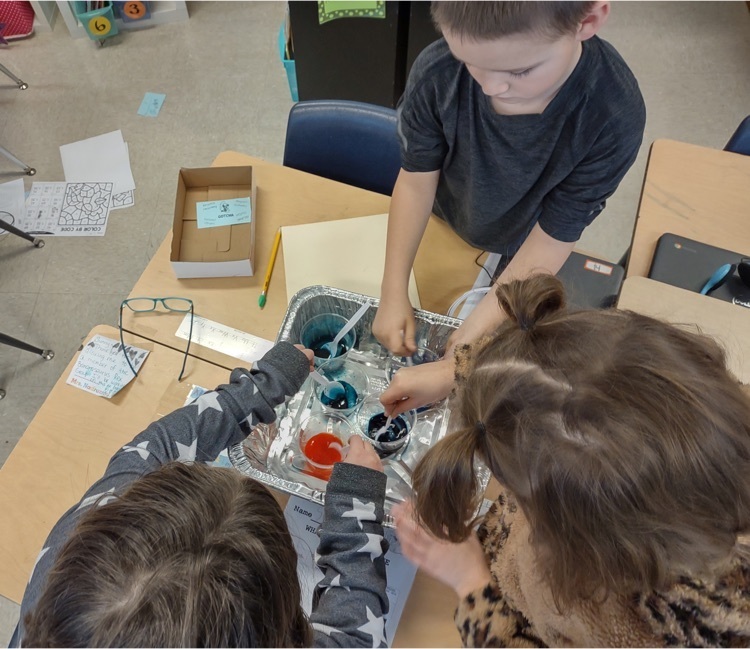 Reminder of the lunch menu change today at BRIJHS - hamburgers instead of chicken sandwich.

Lunch menu change for BRIJHS ONLY tomorrow (Jan 12) - Hamburgers will be served instead of chicken sandwich.

Just in case you missed this the other day, I wanted to send out the 2nd quarter newsletter again. Thanks for reading.
https://5il.co/1mw55

Due to current emergency vehicle presence in the Bellflower area, the WHITE bus will be re-routing into Bellflower this afternoon and dropping off at the Don Harden Ballfield instead of the Community Center.

Thank you, Kevin Richardson and Country Financial, for your generous donation. Blue Ridge Schools appreciate your ongoing support! #br_u_knighted


Bus Drivers are needed-full time, part time and sub drivers. Check out the flyer to see if it interests you and please share and spread the word!! #br_u_knighted
https://5il.co/1muer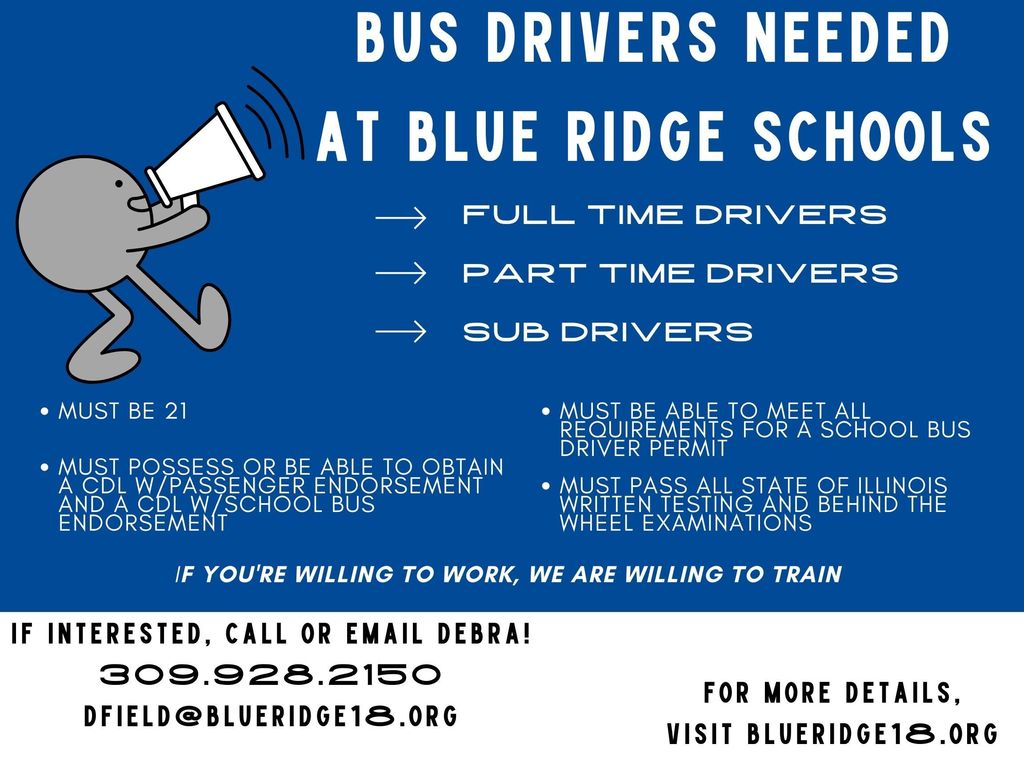 On the afternoon of Thursday, January 5, our Blue and Red rural routes will be combined. The arrival to home times will vary for the students on the rural routes; some students will arrive home early, while others will arrive home later than usual. Thank you for your understanding. We're still hiring- full time, part time, and sub drivers! #br_u_knighted

What's new at Blue Ridge? Check out December's Monthly Update to find out. Our Exemplary Knight information is included each month so you can read all the details. Check it out here:
https://5il.co/1mecg
#br_u_knighted

Yesterday, we closed the semester with our Holiday Sing-Along for grades 4-8. We're thankful for the bleachers being full of families, our student partcipants, and for Mrs. Soliday's music efforts in our building. #br_u_knighted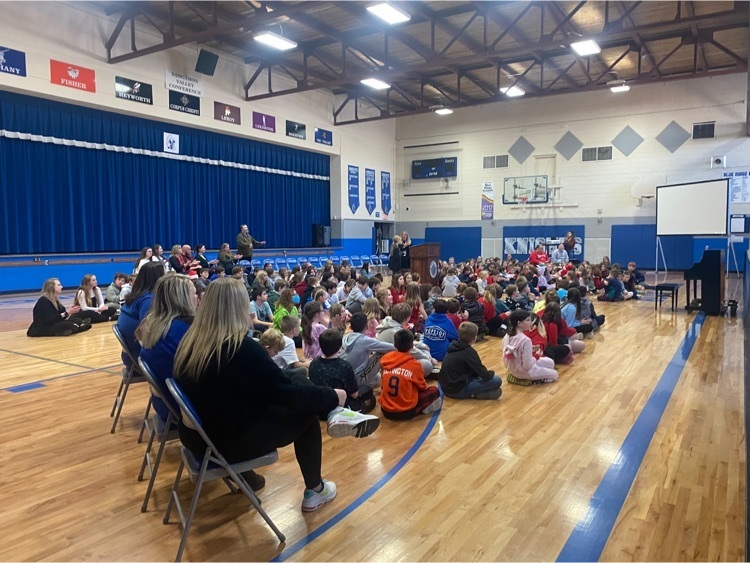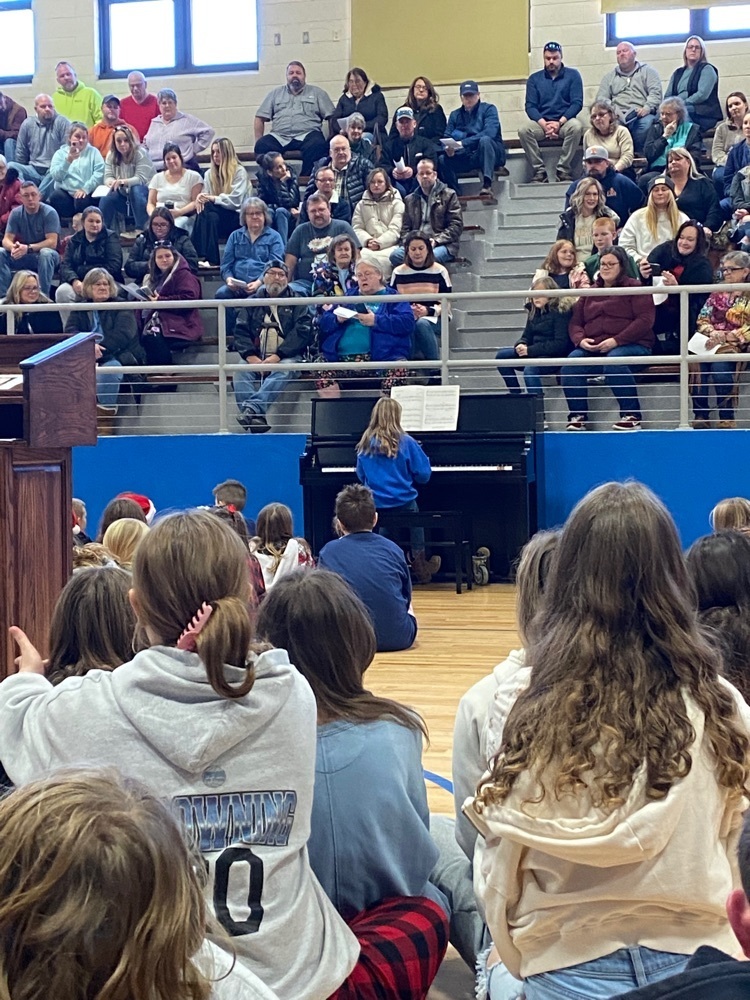 Here are this month's Exemplary Knights. Congratulations to these well deserving students and staff members!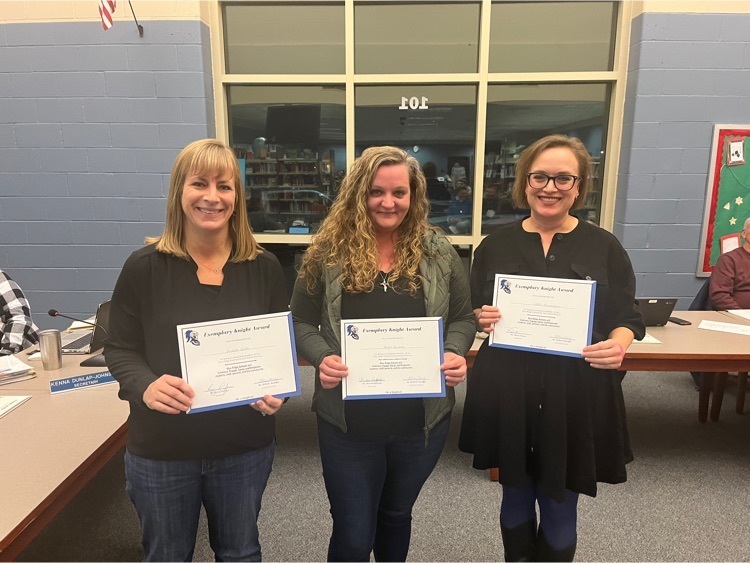 Students in Mrs. Parson's Kindergareten class worked with some of Mr. Tongate's High School students this week to make their parent gifts for Christmas.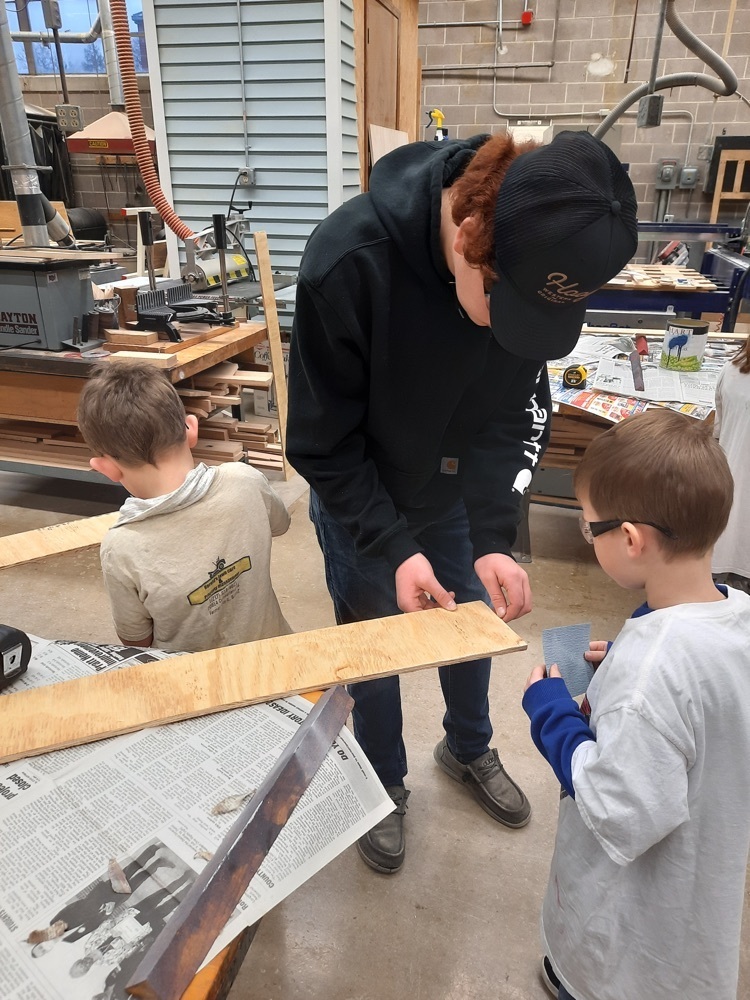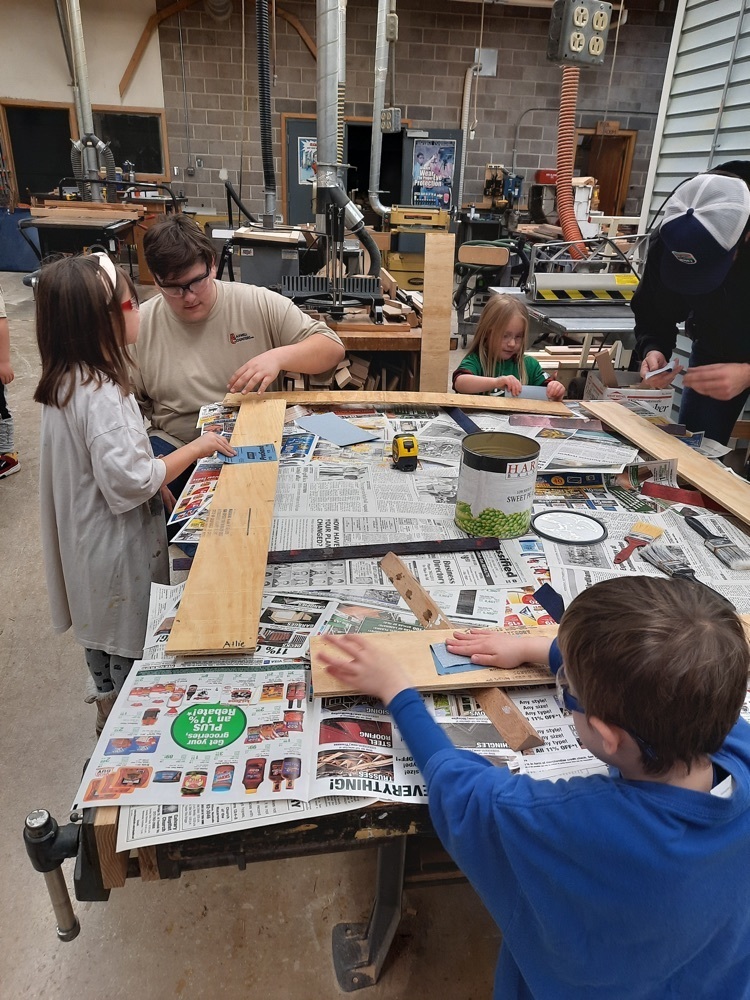 Students in Mrs. Brackenhoff's 1st grade class completed a fun STEM Challenge. Their goal was to build a bridge to help get The Gingerbread Man safely across the water. With thoughtful planning and teamwork students created some very impressive bridges. We might have some future engineers at Schneider!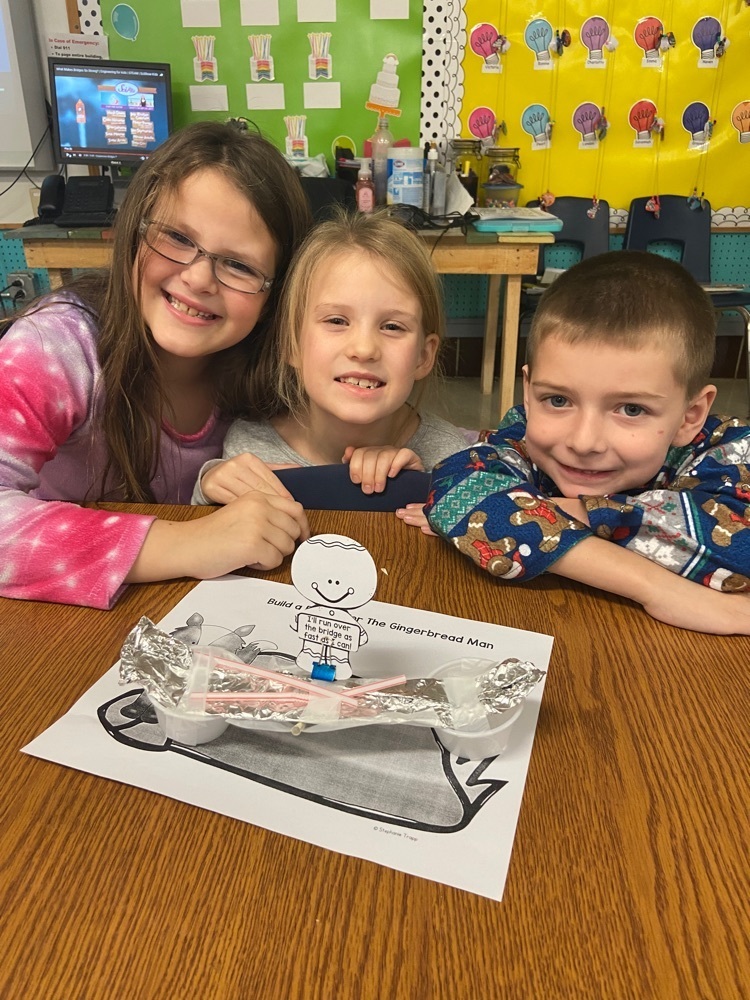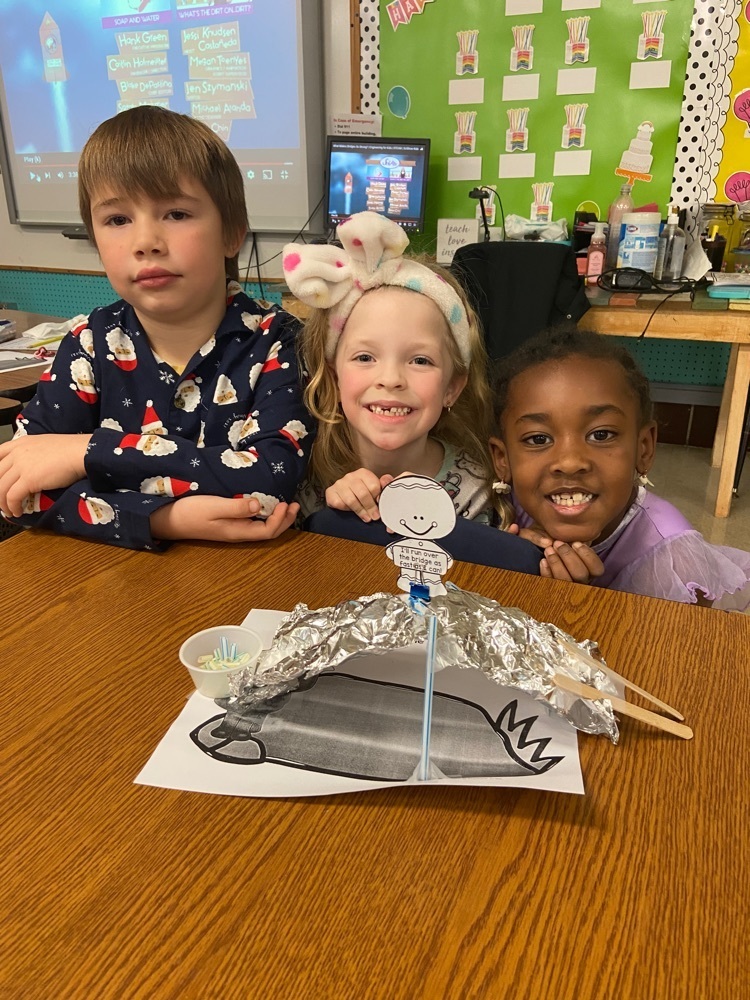 Reminder- Green bus is running up to 15 minutes late this morning and the White bus is running up to 15 minutes late this afternoon. #br_u_knighted
BRIJHS parents please see the December Family Letter from Mr. Huddleston.
https://5il.co/1m75o
Have a fantastic weekend! #br_u_knighted

On Monday, December 19, the Green bus will running up to 15 minutes late in the morning. Also on Monday, December 19, the White bus will be running up to 15 minutes late in the afternoon. Thank you for your understanding. #br_u_knighted