Mr. Huddleston is inviting parents of all 4th-8th grade students to this special event. Let's pack the house! #br_u_knighted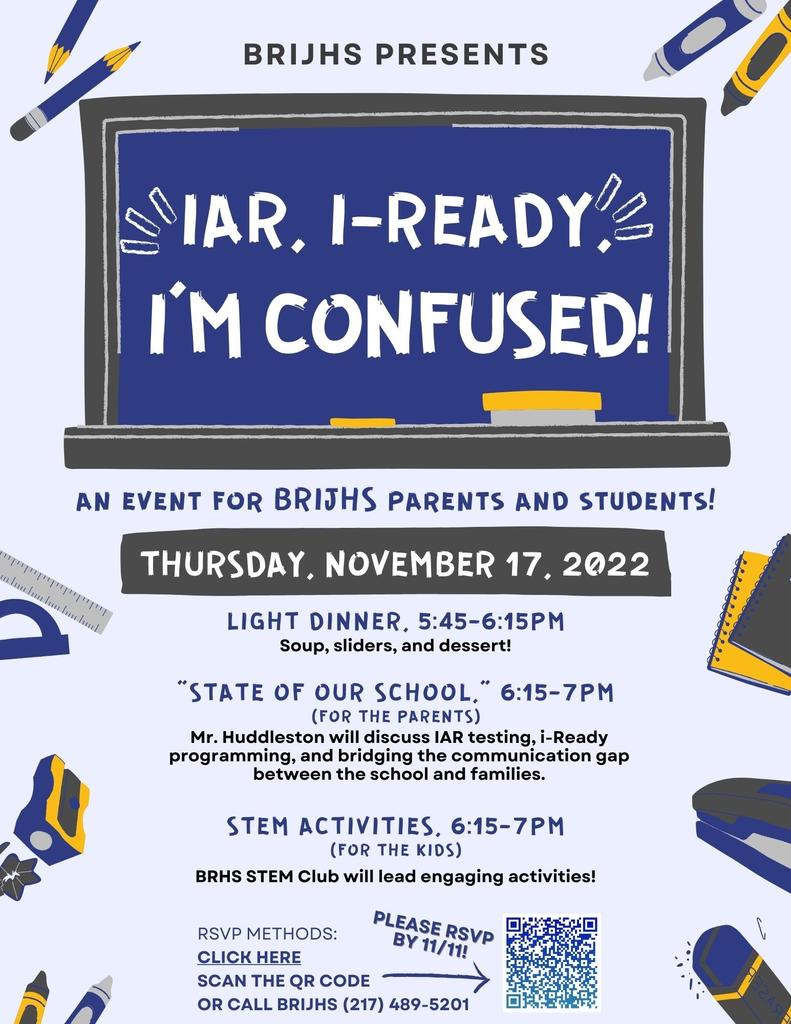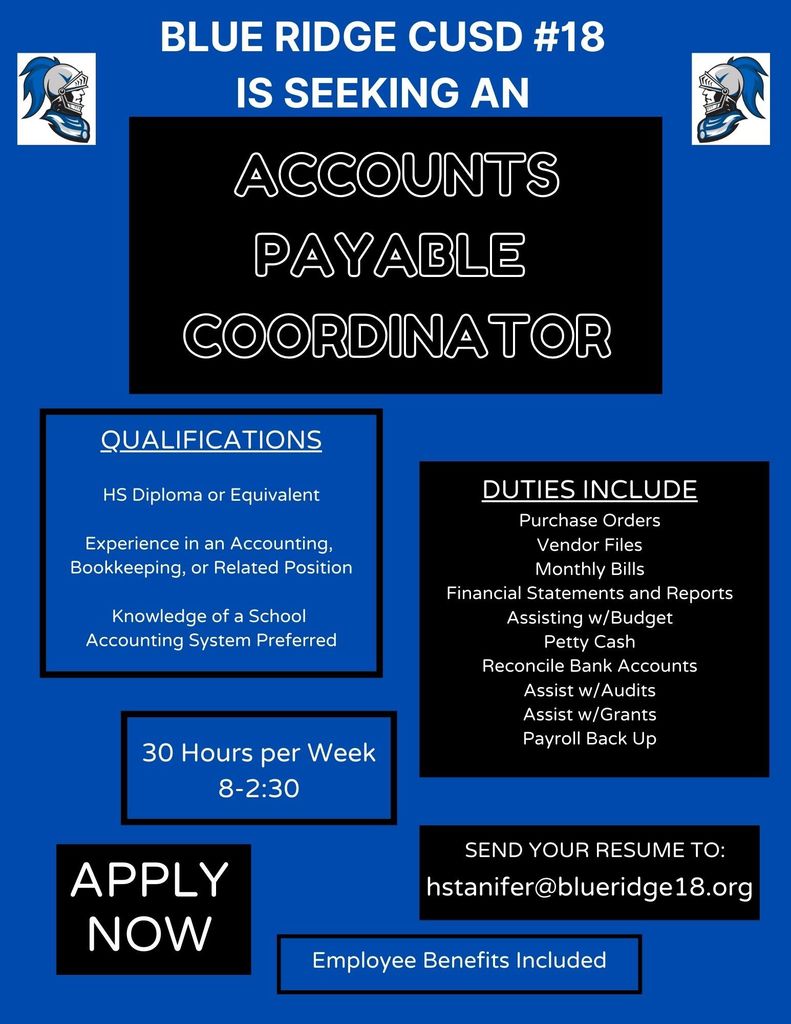 This week Mrs. Nadrozny's second grade class shared their research and writing about bats with Miss McKeon's first graders. Second graders had fun sharing their work, while the first graders had fun learning about bats!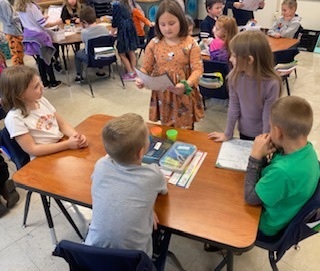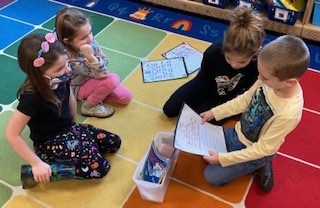 Thanks to our high school staff and students, transportation department, and law enforcement for a successful Reunification Set Up Drill for BRHS this morning! #br_u_knighted

Today, our first graders completed the Pumpkin Drop. It's such a fun fall tradition!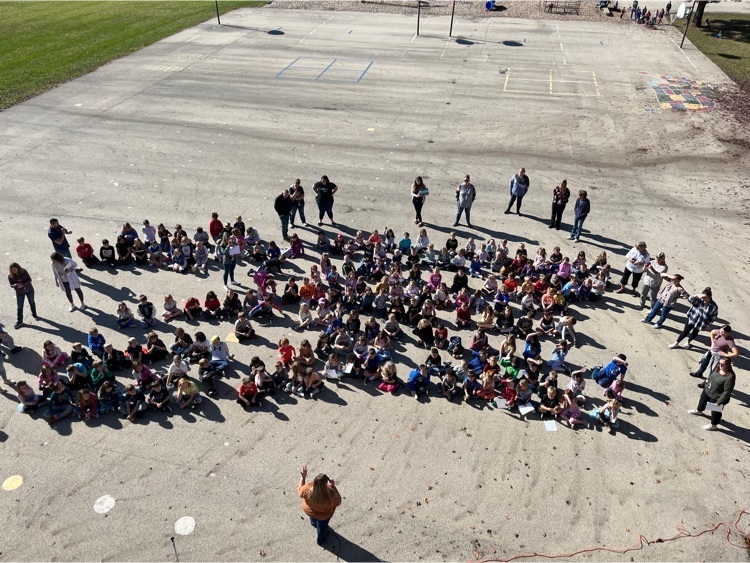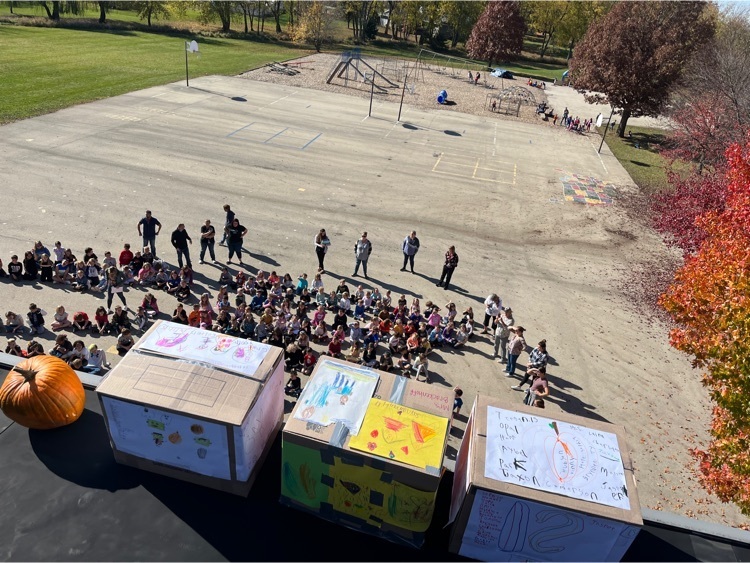 The Blue Ridge Counseling Department is the best of the best! #br_u_knighted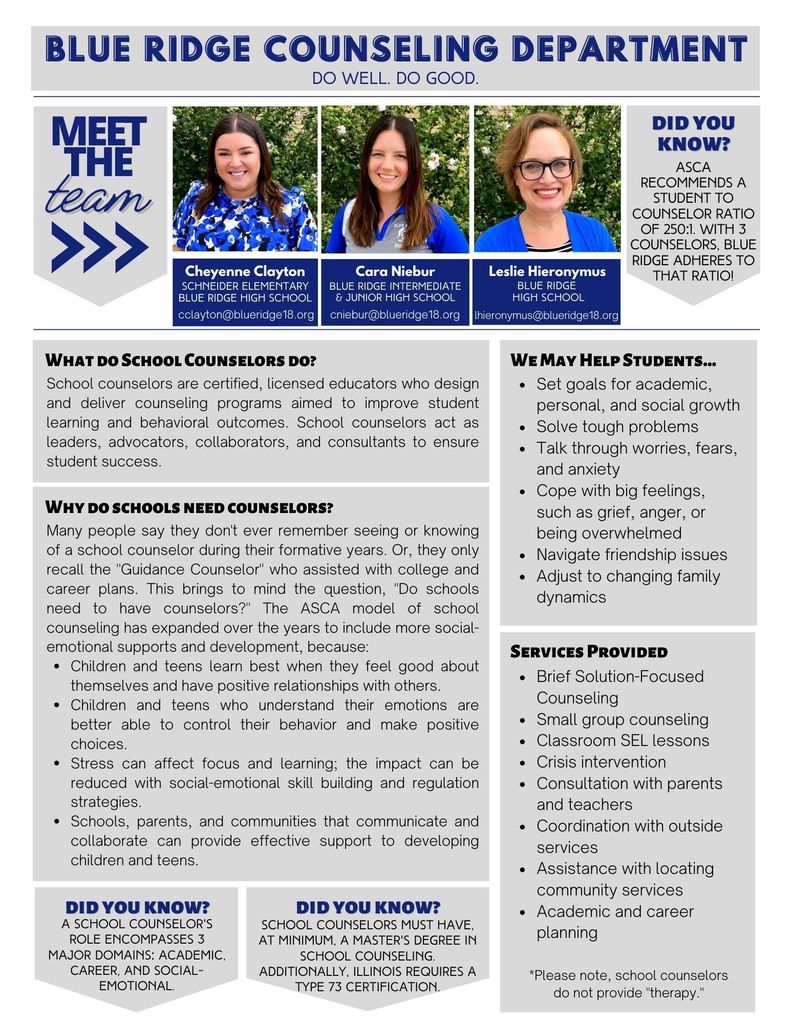 Is is ever too early to see Santa? Our local 4H program asked for help spreading the word that he will be in Farmer City this coming weekend! Come see Santa and get the perfect photo for your Christmas card this year. 4H appreciates any size donation for this event. Santa and Cheatham Photography are donating time and proceeds to our local Community Clovers!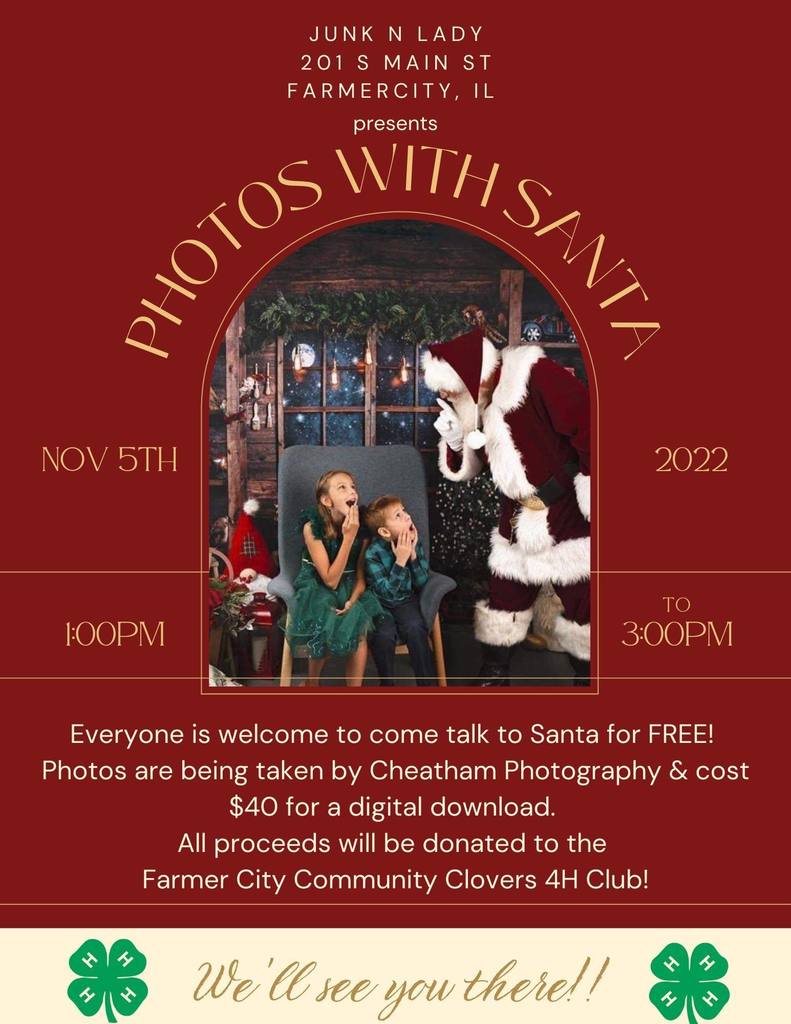 Friday was our first 7/8th grade dance of the year! A special thank you goes out to Boosters for providing snacks, our teacher and parent chaperones, our DJ-Mr. Roy, and for the work of student council members getting everything set up and taken down. Fun memories being made! #br_u_knighted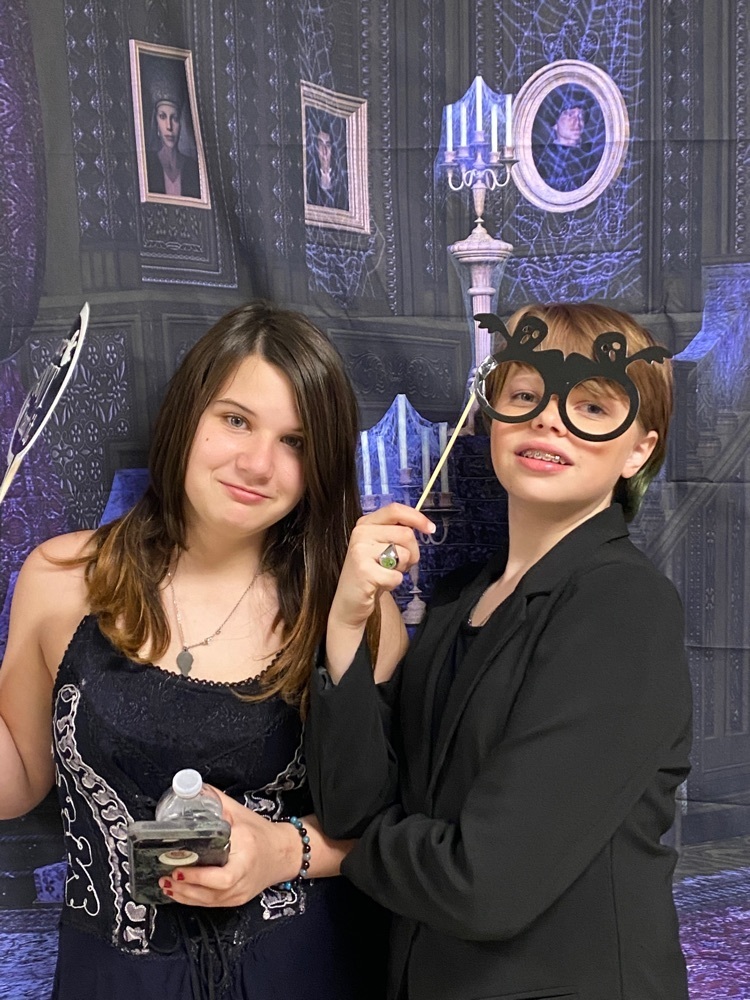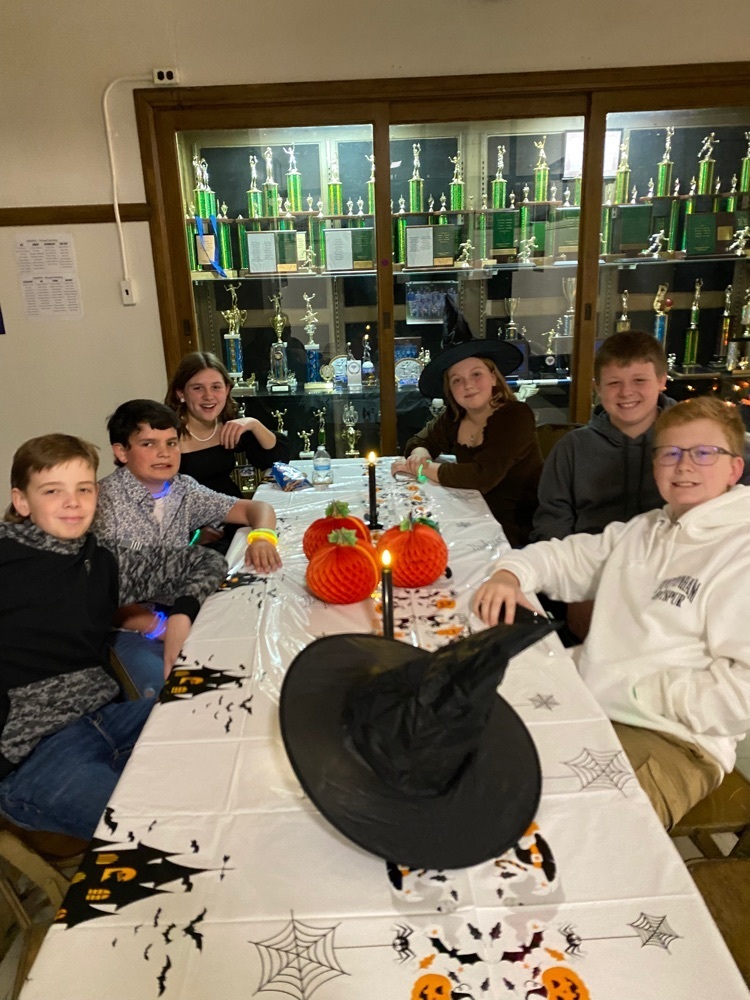 Please see the attached letter from Blue Ridge High School with an update on things going on at our school. Thanks!
https://5il.co/1k07t

Safety drills on a costume day?!? That's what Schneider Elementary accomplished today! Thanks to everyone who helped make this practice event possible. #br_u_knighted
Senior Citizens/Grandparents Please join us for Thanksgiving Dinner Friday, November 18, 2022 Intermediate Gym at Blue Ridge Intermediate and Junior High $5.00 per person Serving begins at 11 a.m. Grandchildren will join their grandparents in the gym for lunch. Please RSVP by Friday, November 4th Call BRIJHS at 217/489-5201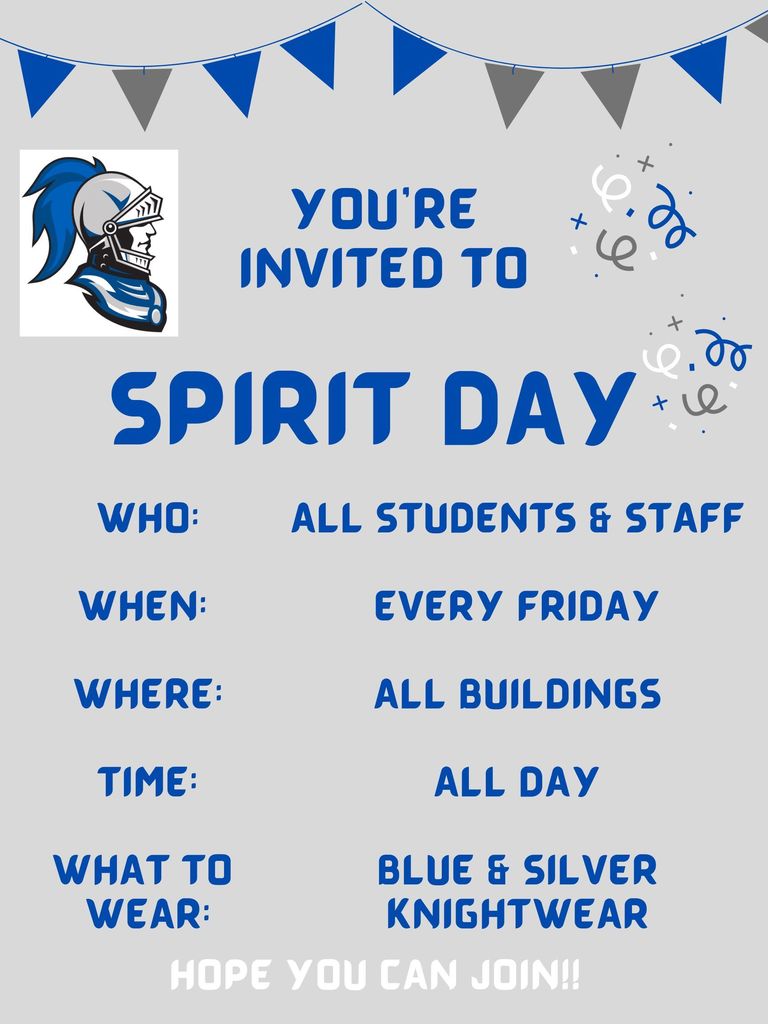 Blue Ridge Families, the IL School Report Card will be published today with designations assigned for the first time since 2019. Please learn what that means for us in Blue Ridge by reading the linked letter:
https://5il.co/1ju7e
#br_u_knighted

Kudos to the BRIJHS staff and students for successfully completing their Reunification Set-Up Drill this morning. We practiced the plan and worked through some revisions to increase our efficiency. That's what it's all about! Thank you! #br_u_knighted

4H has an intercultural opportunity for our 3rd-6th grade students. Check out the flyer here:
https://5il.co/1jvly
#br_u_knighted

Take a look at the STEM Challenge 4th graders participated in last Friday. Students worked through the Scientific Process with the challenge of making the longest chain possible with one piece of paper. Students completed brainstorming, teamwork, drawing a diagram, making a model, measuring, and time for reflection. It was also a Knight Shield pajama party day. They had earned 100 Knight Shields collectively as a class. It's great to see this group in action! #br_u_knighted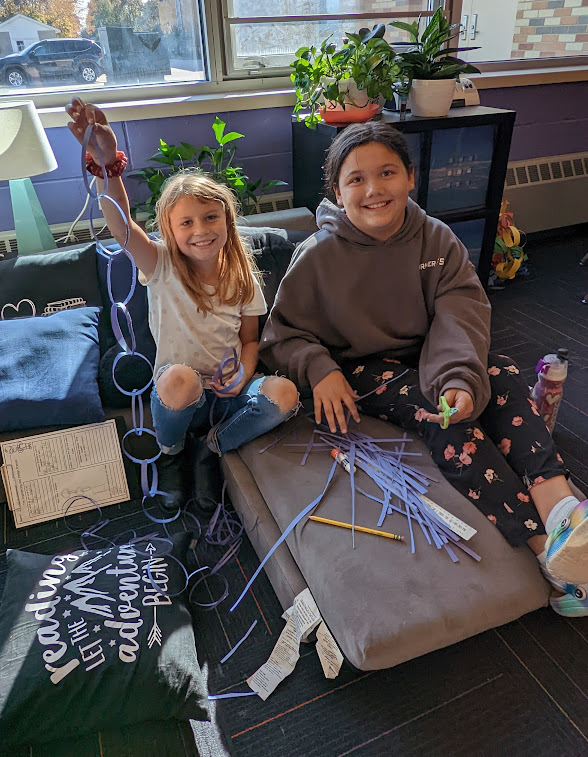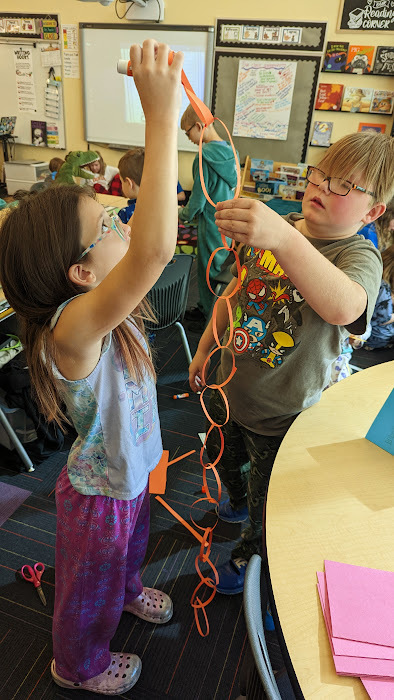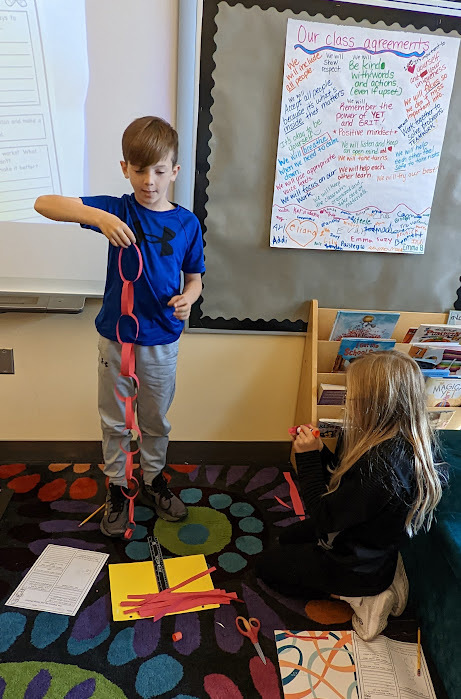 BRIJHS Parents, please see the parent letter from Mr. Huddleston for news related to your 4-8th grade students:
https://5il.co/1jtqr
#br_u_knighted

BRIJHS Parents of Theatre Club students - unfortunately, we had to cancel our after school meeting for today. We apologize for this last minute change. #br_u_knighted

Attention BRHS Parents, the Reunification Set-Up Drill scheduled for tomorrow will be postponed until November 2 due to weather conditions. We're hoping for clearer skies next week! #br_u_knighted

BRIJHS 7th & 8th Grade Parents - Our first JH Dance is a week from today on Friday, Oct. 28! The dance will be held in the JH gym from 6:30-8:30. It is a Haunted House theme. Costumes are welcome but no look alike weapons or full face masks, please. Admission is $3 and we are looking forward to having great attendance! #br_u_knighted